Not all of the 2021-2022 Sunshine State books have been leveled yet. Once they are all leveled, they will be included here. In the meantime, we still have the IRLA levels below for the 2020-2021 Sunshine State books.
Each Sunshine State book is below its IRLA level color (scroll all the way down for Bk, Or, Pu, & Br levels).
Some titles may technically fall between two levels, so although the IRLA levels are a good guideline, don't be afraid to read books outside your IRLA level.
CLICK HERE to learn more about the new 2021-2022 Sunshine State titles.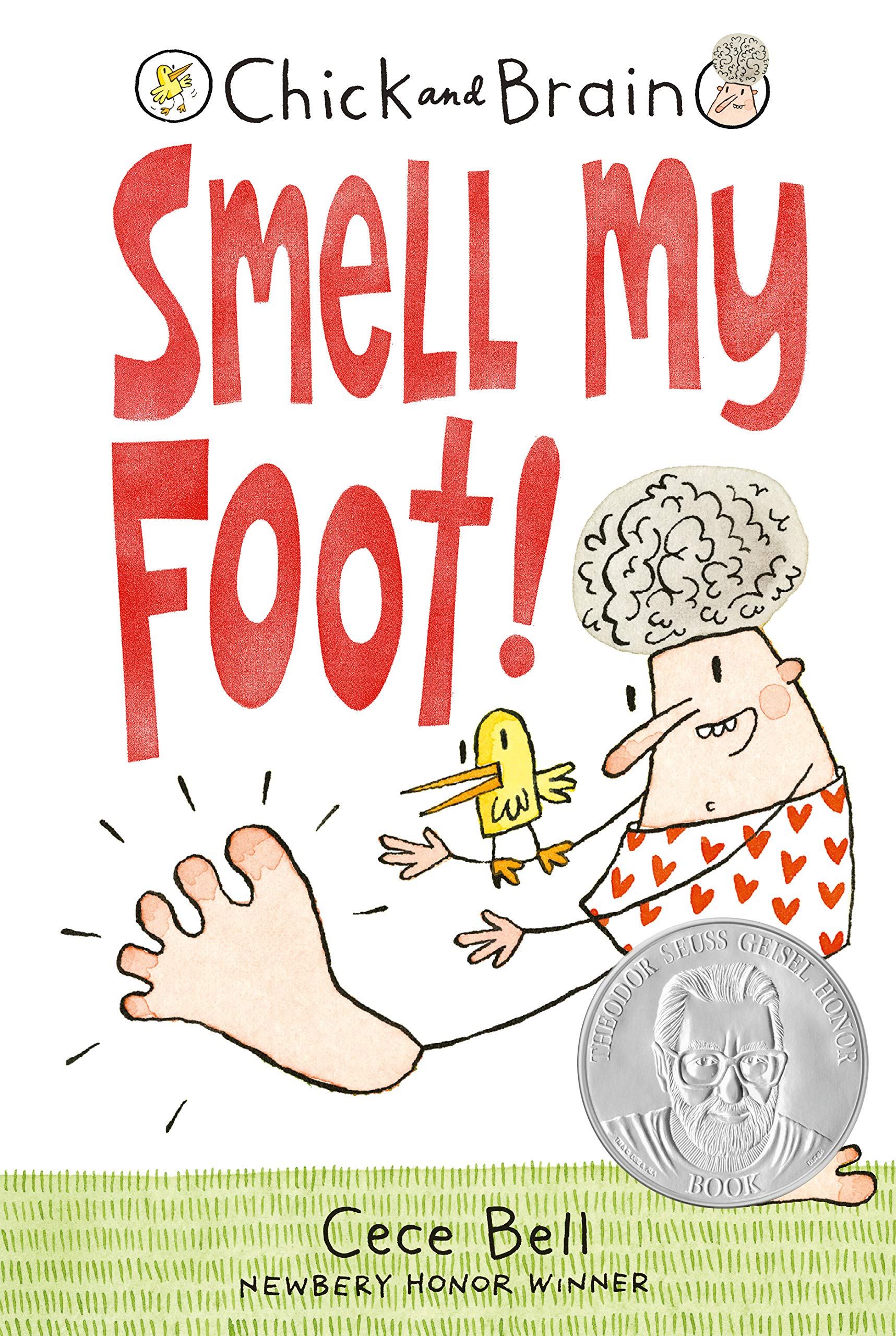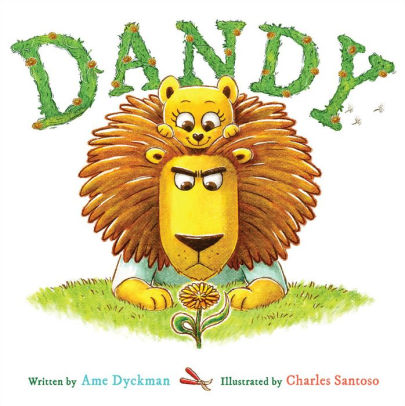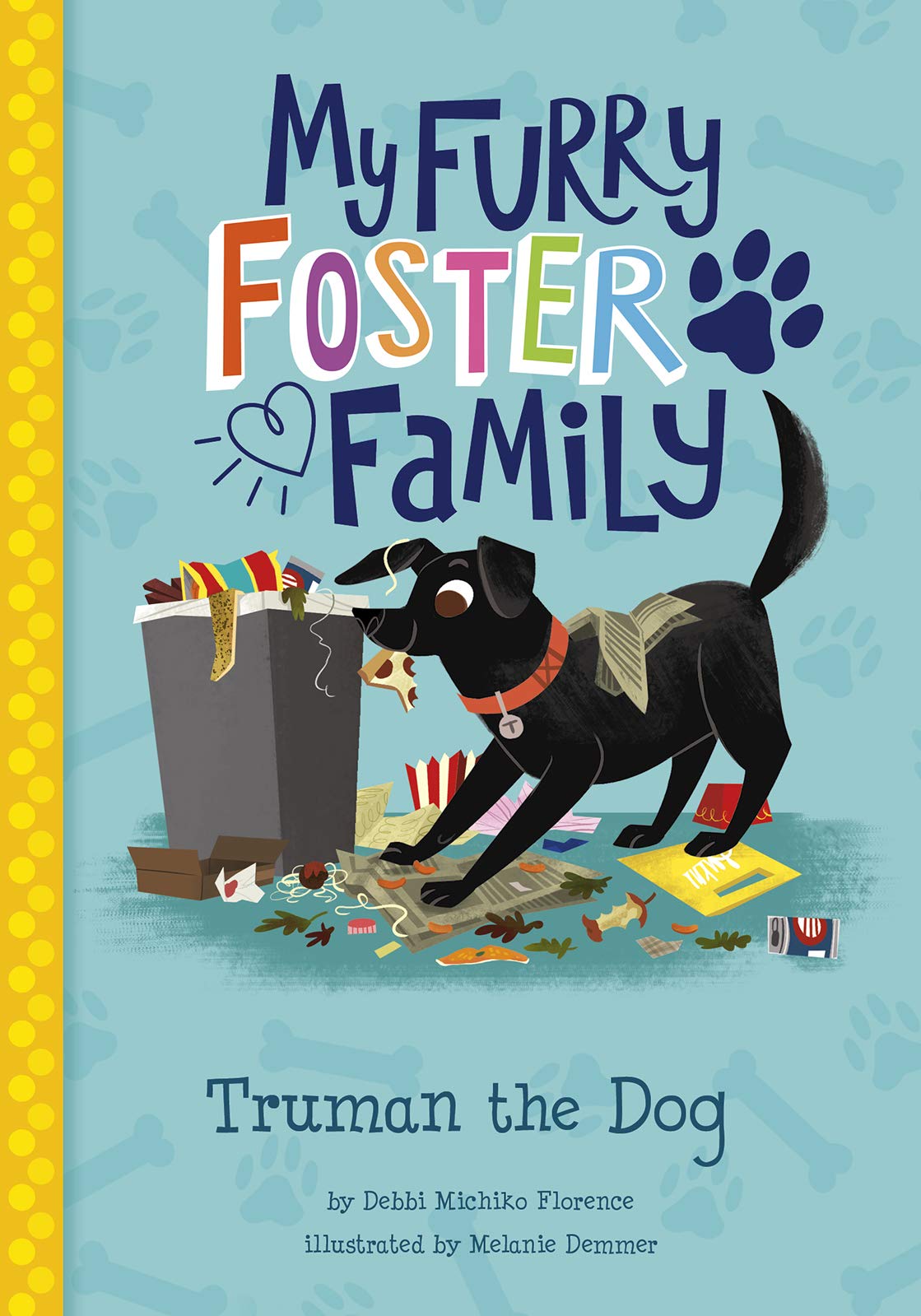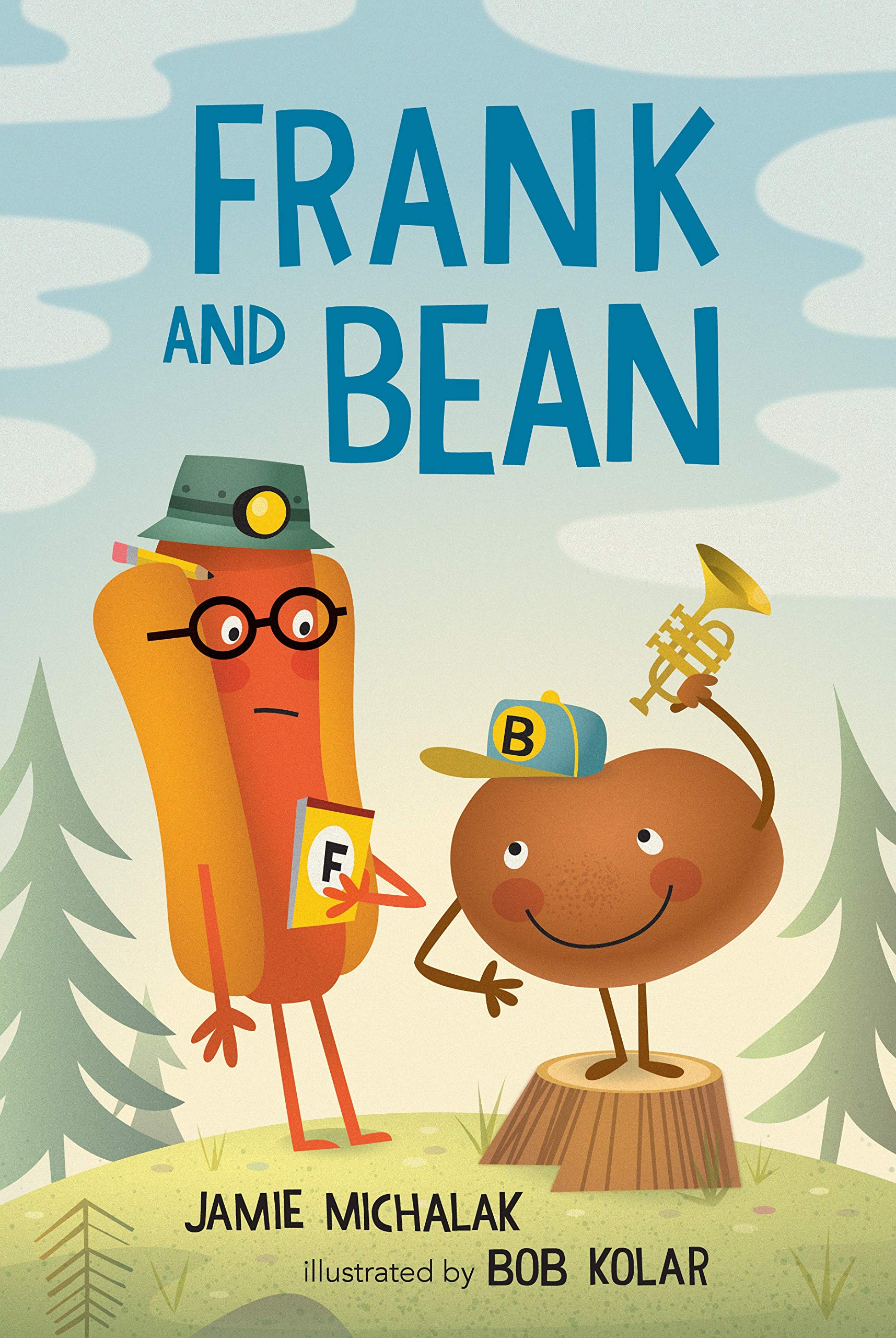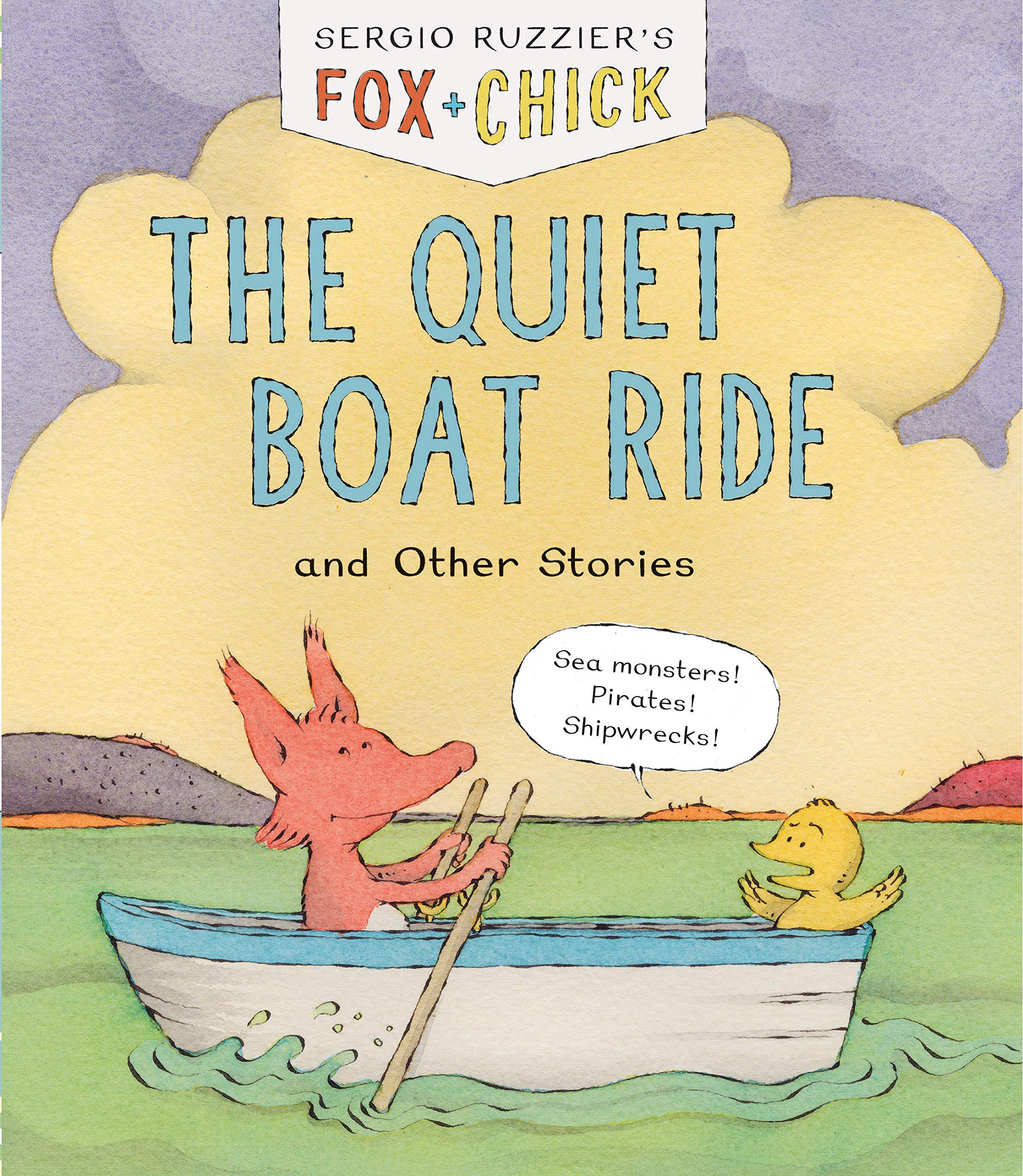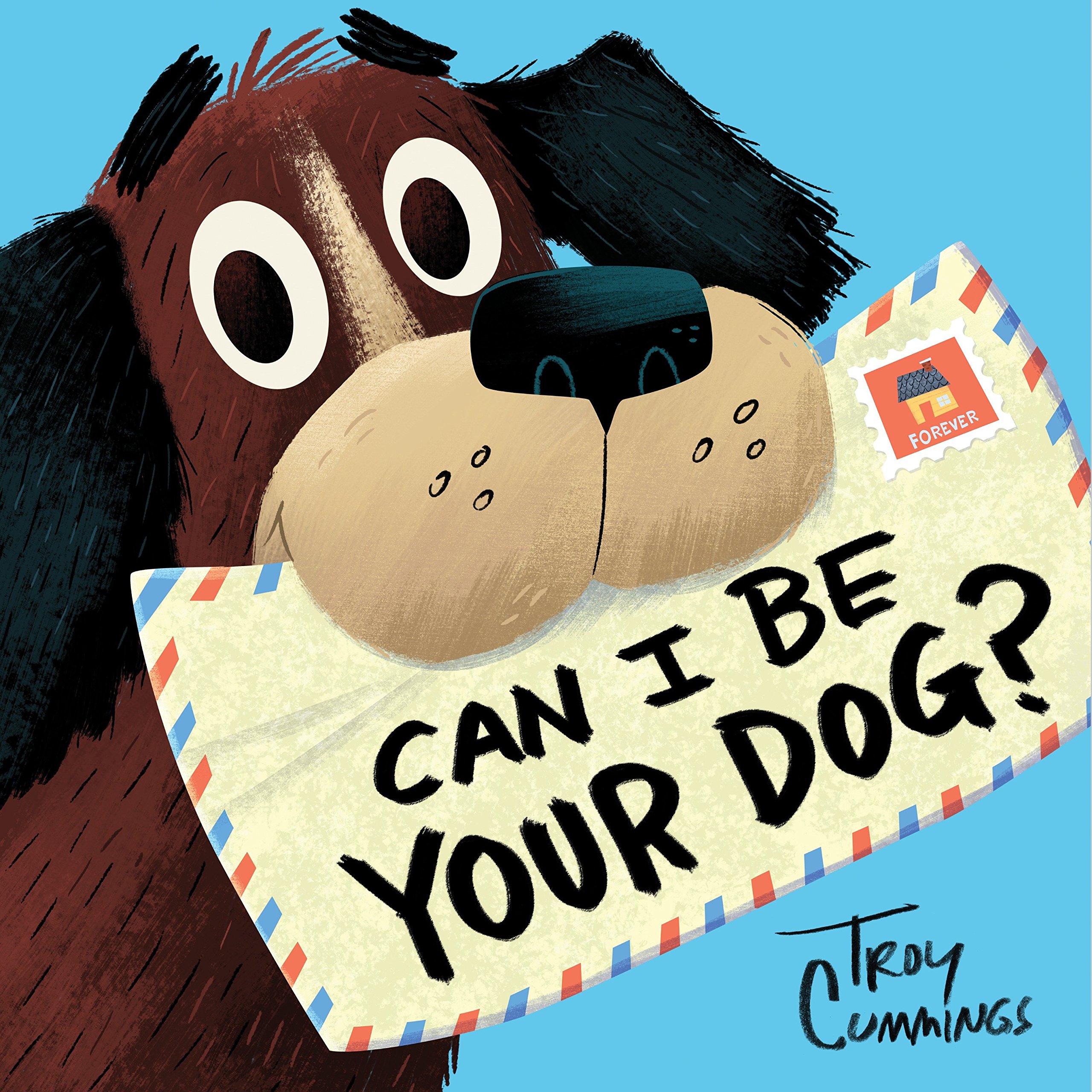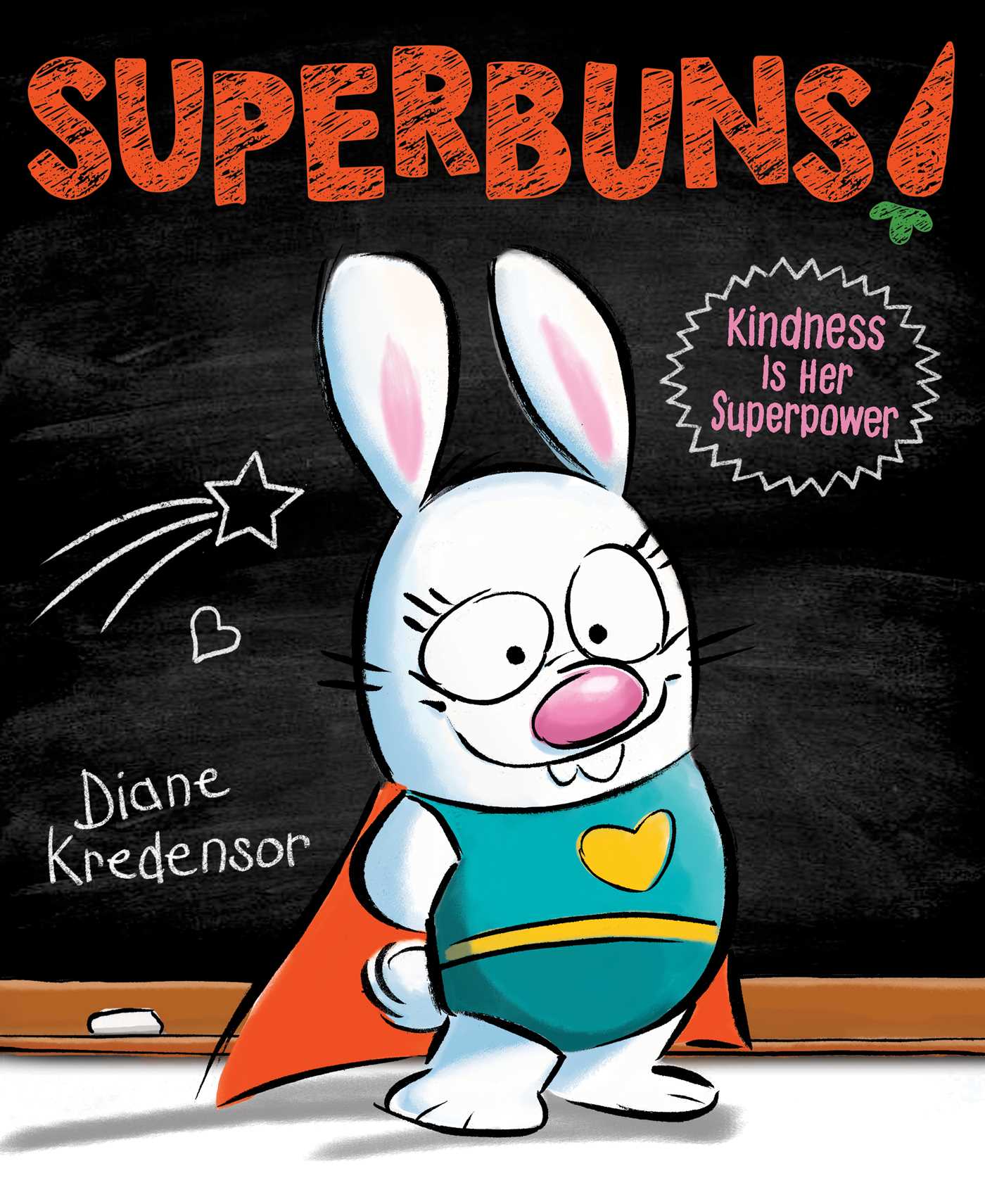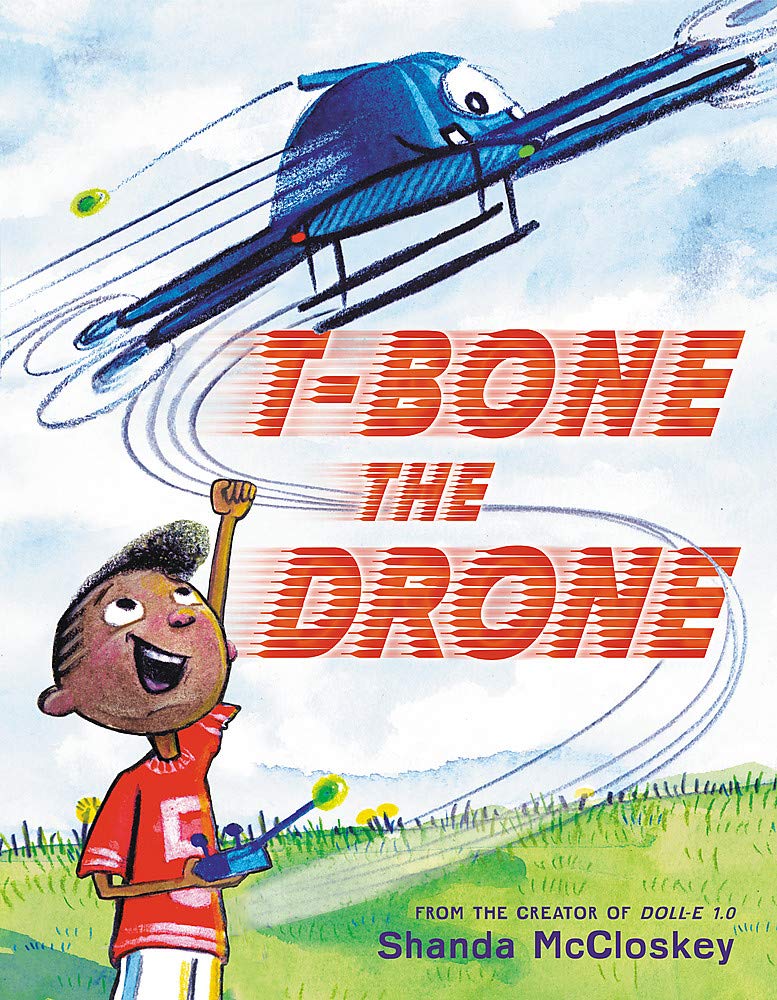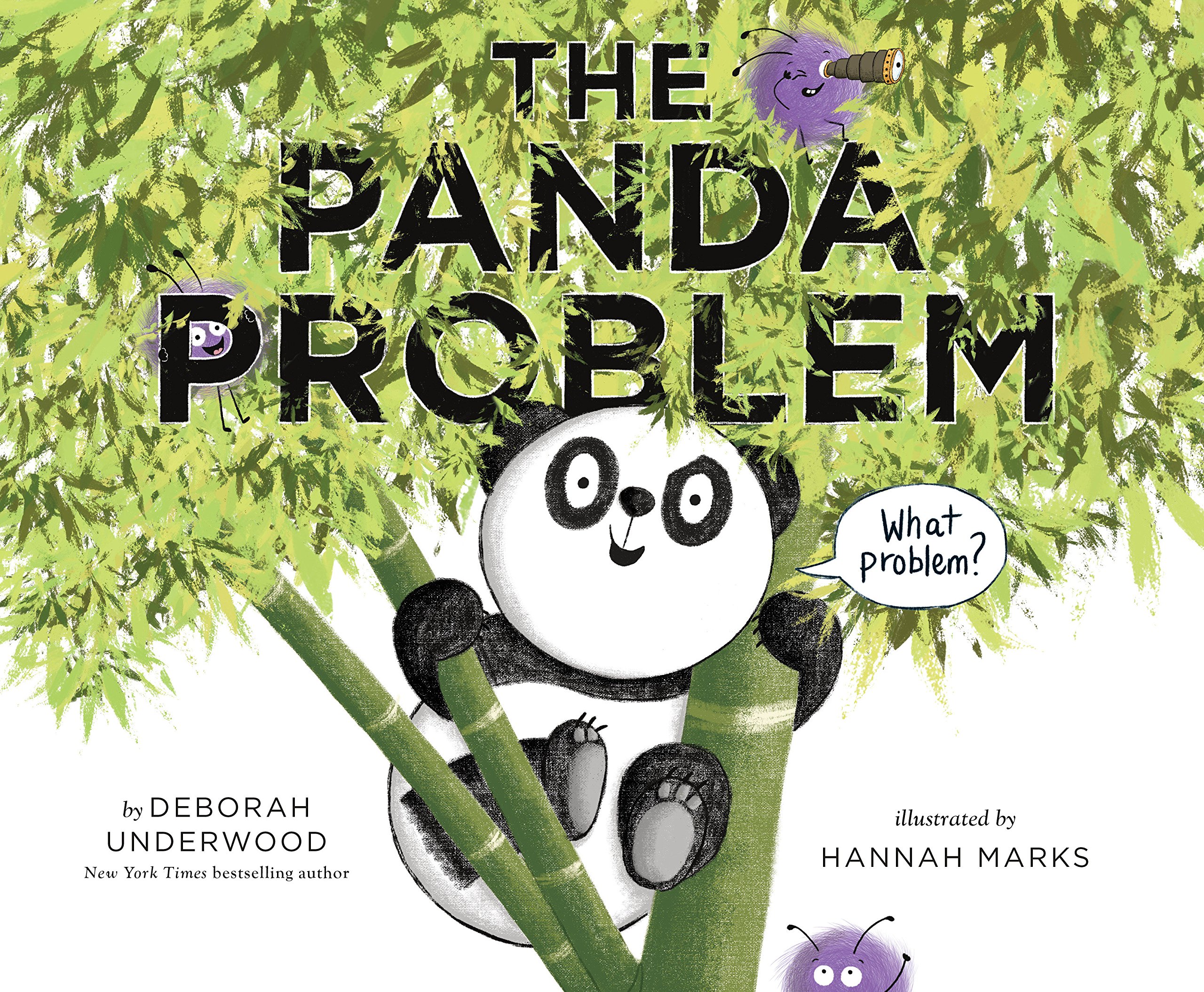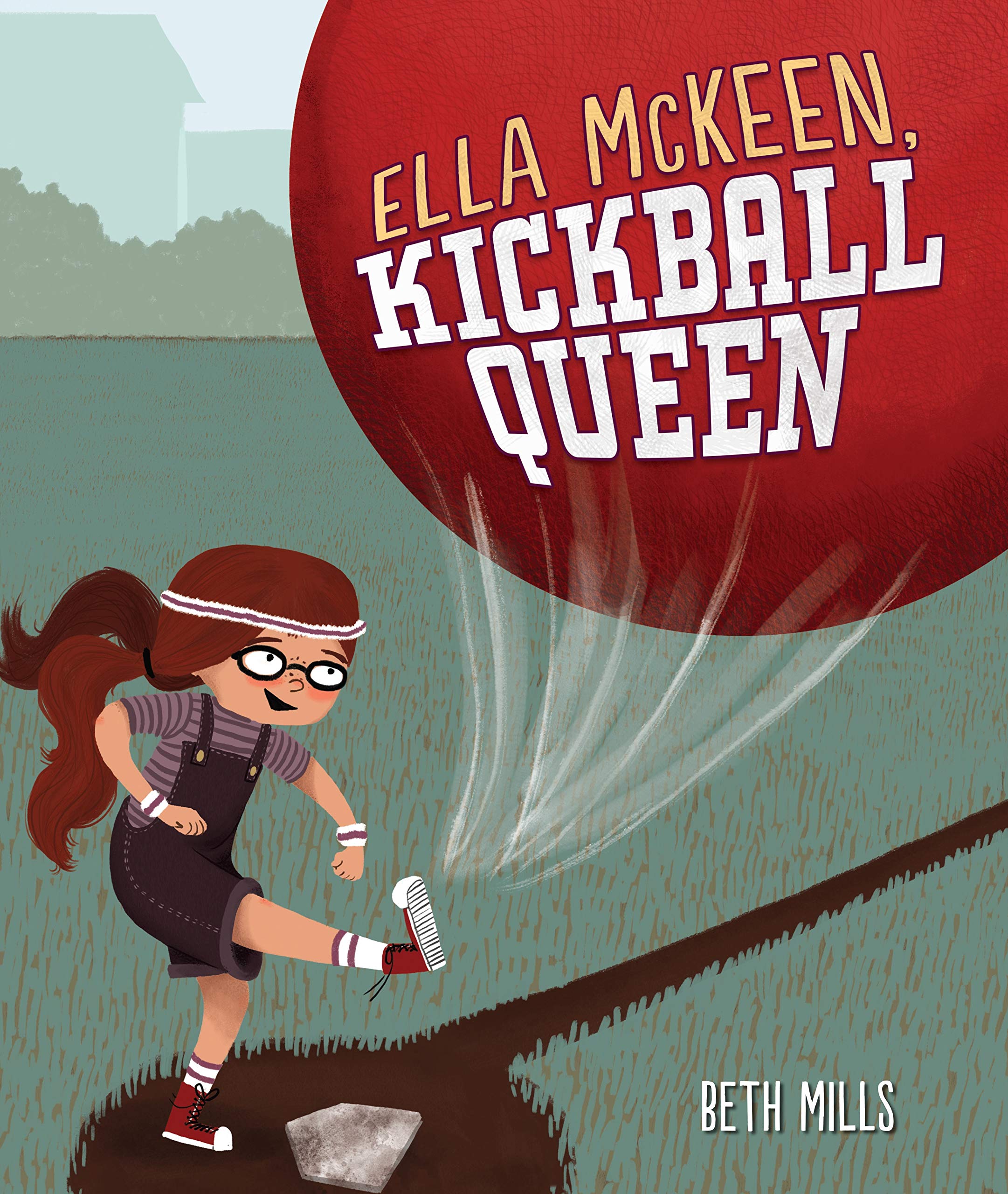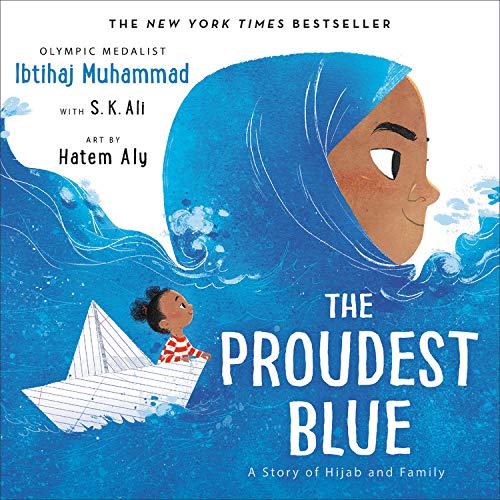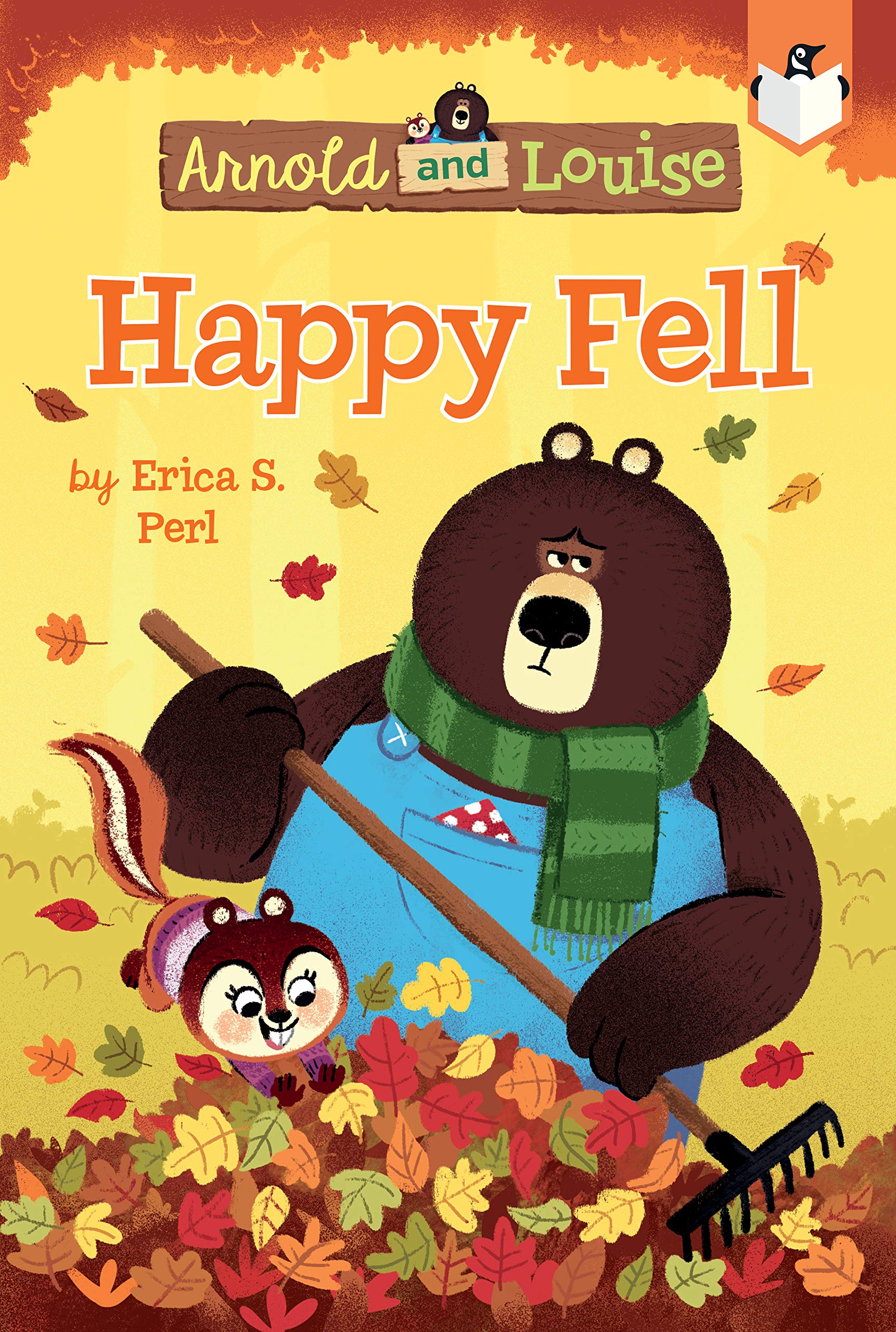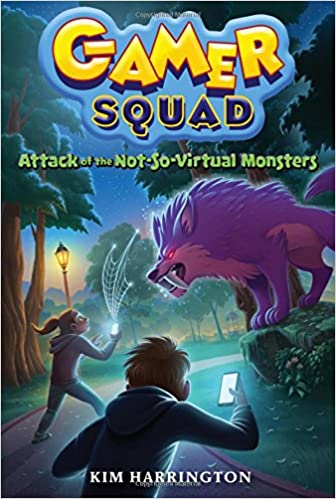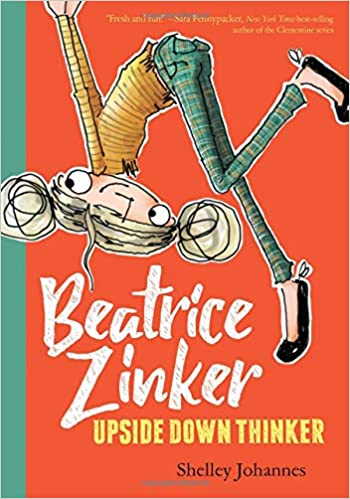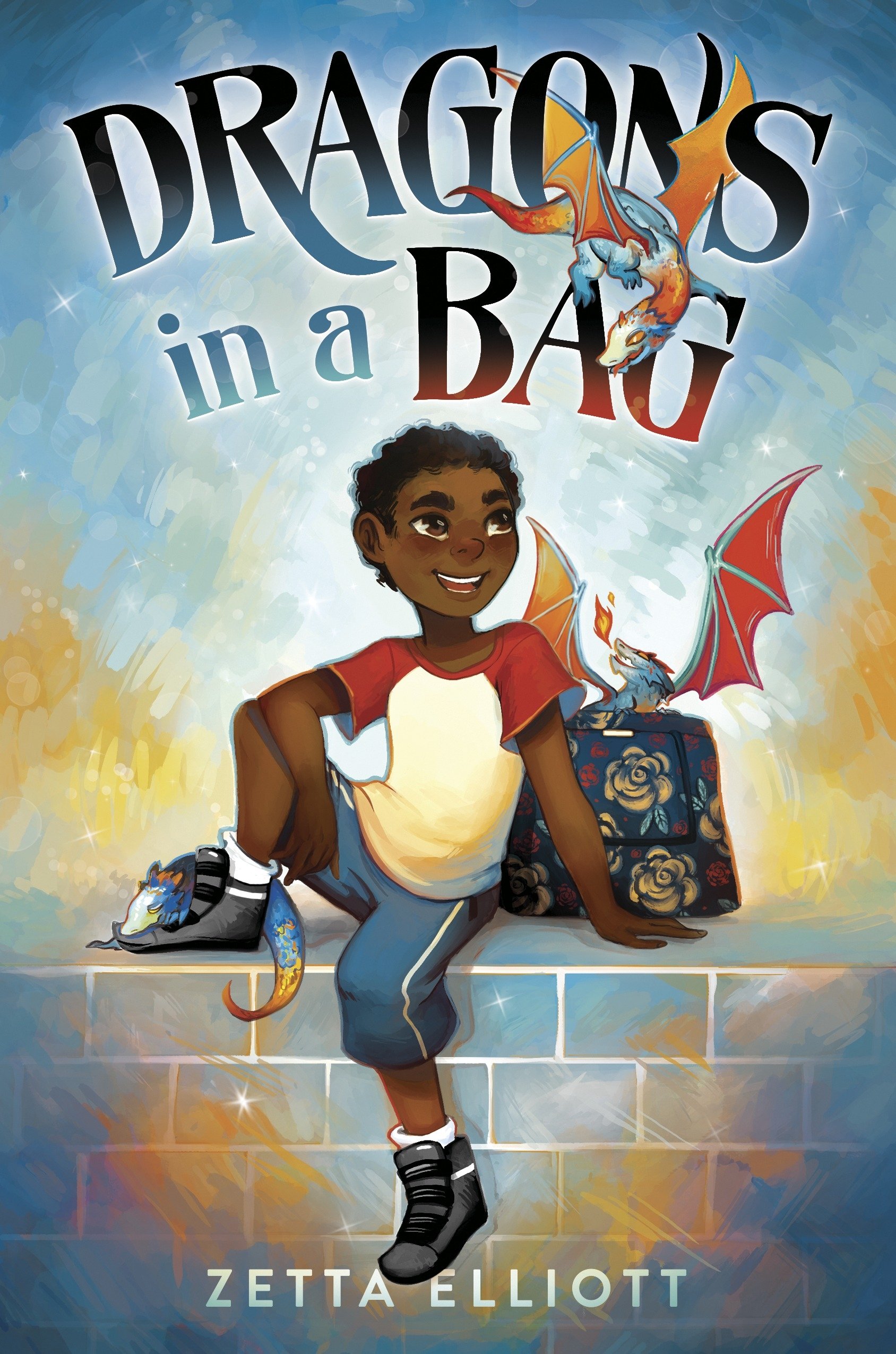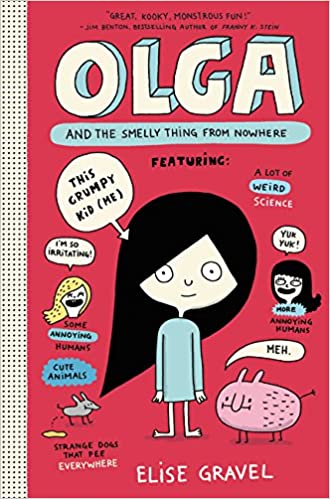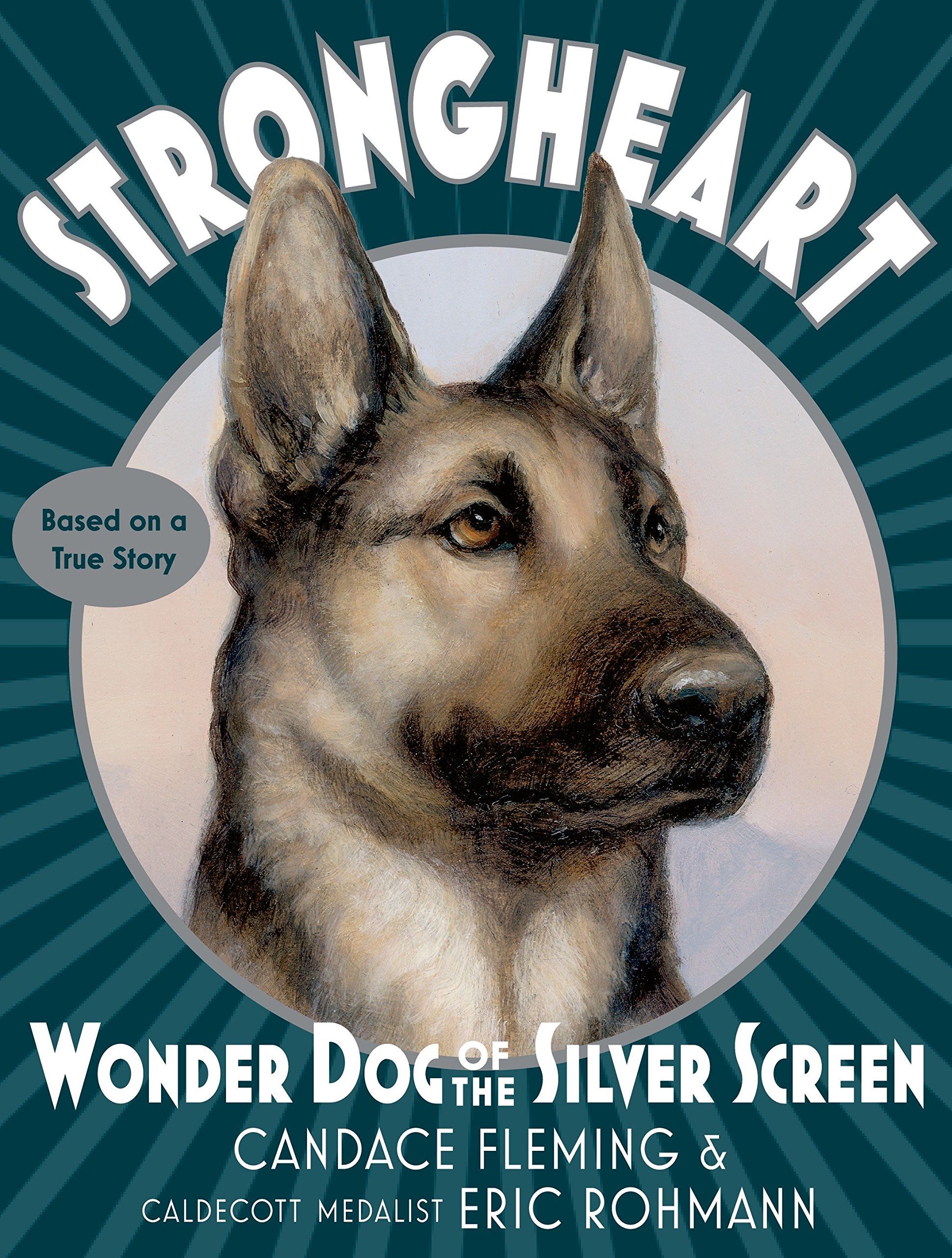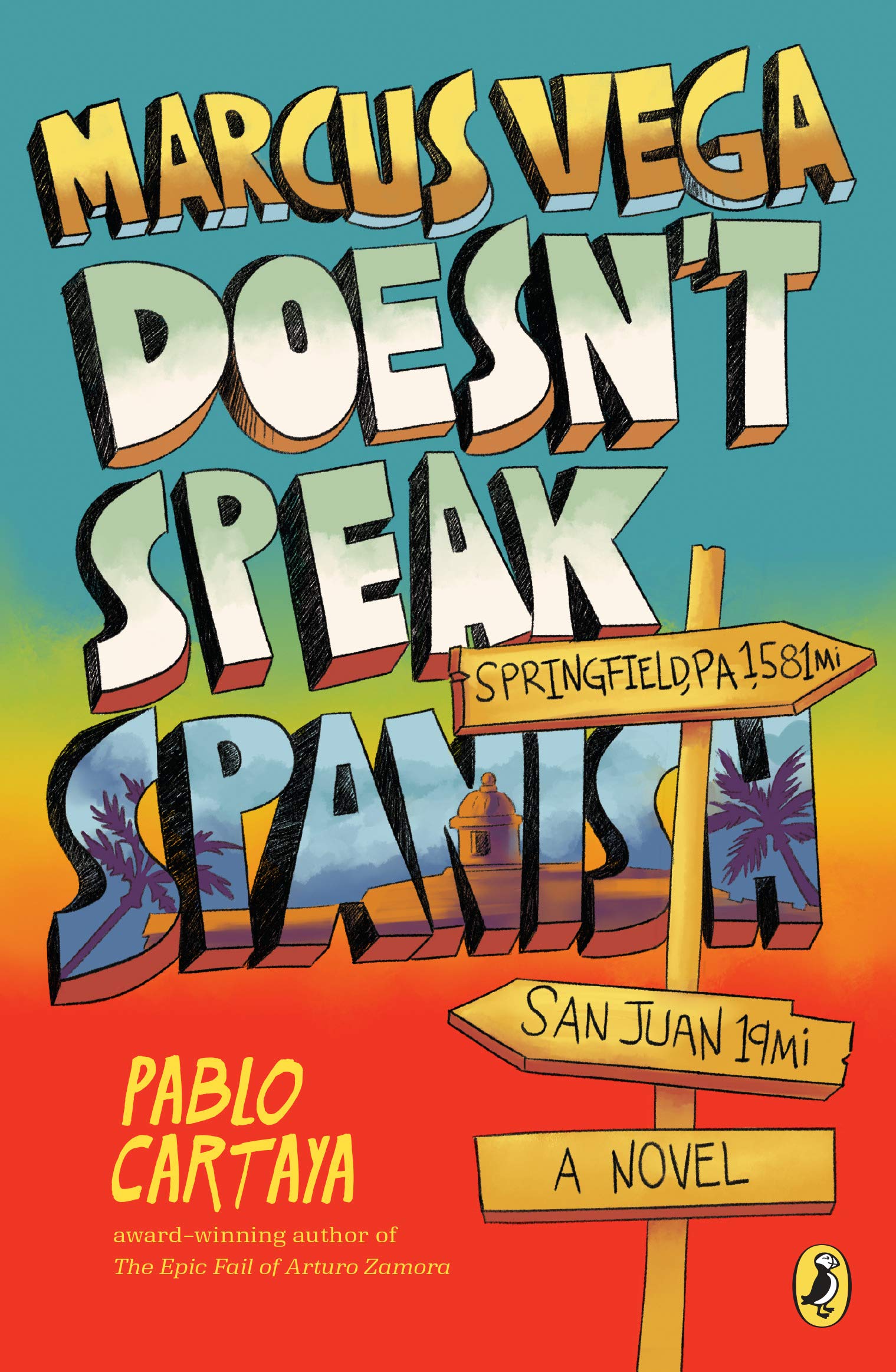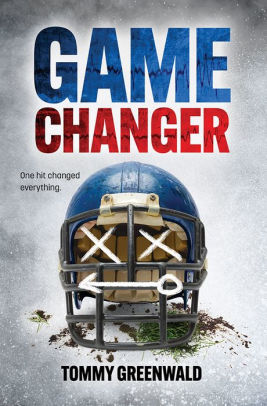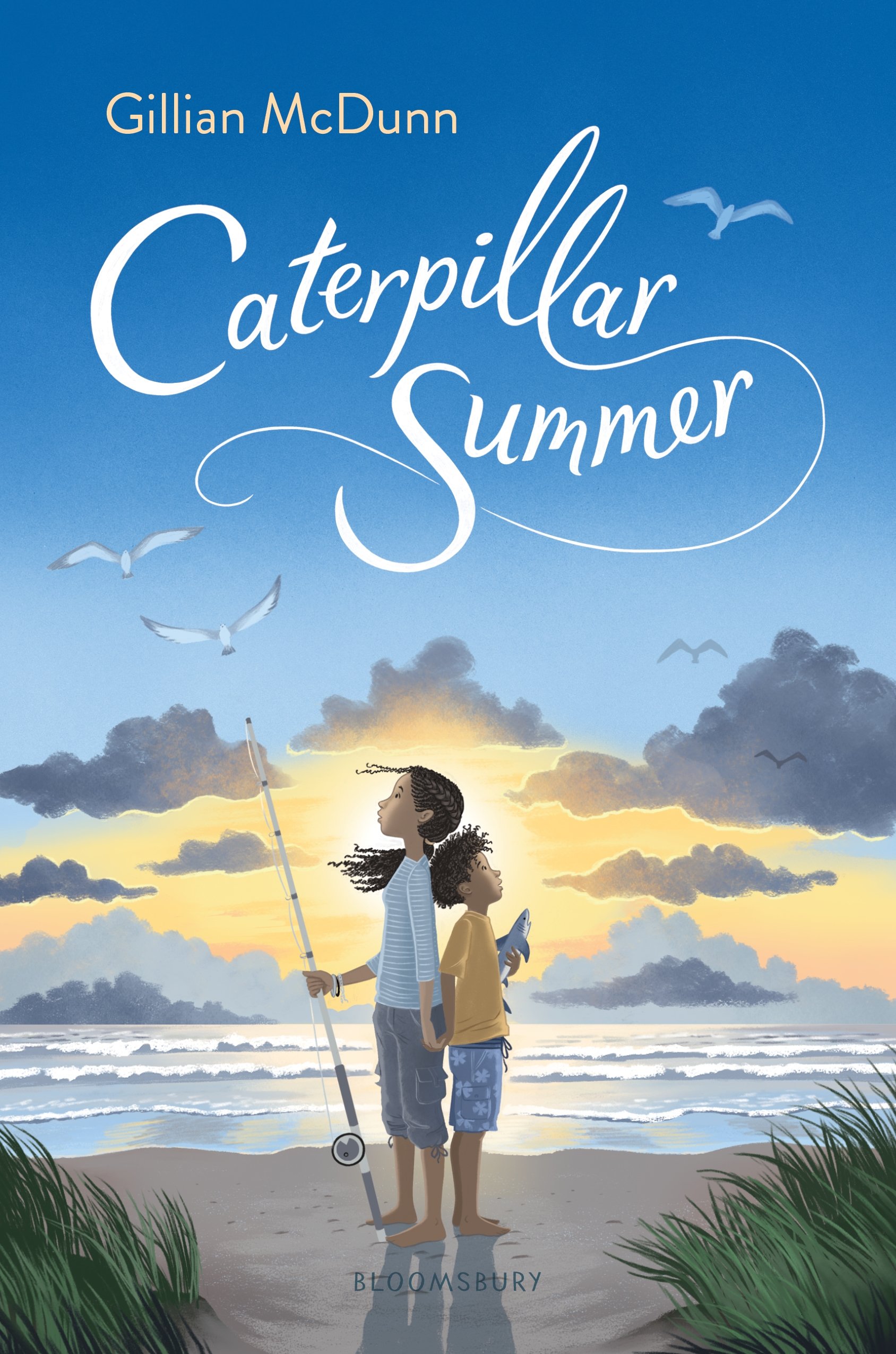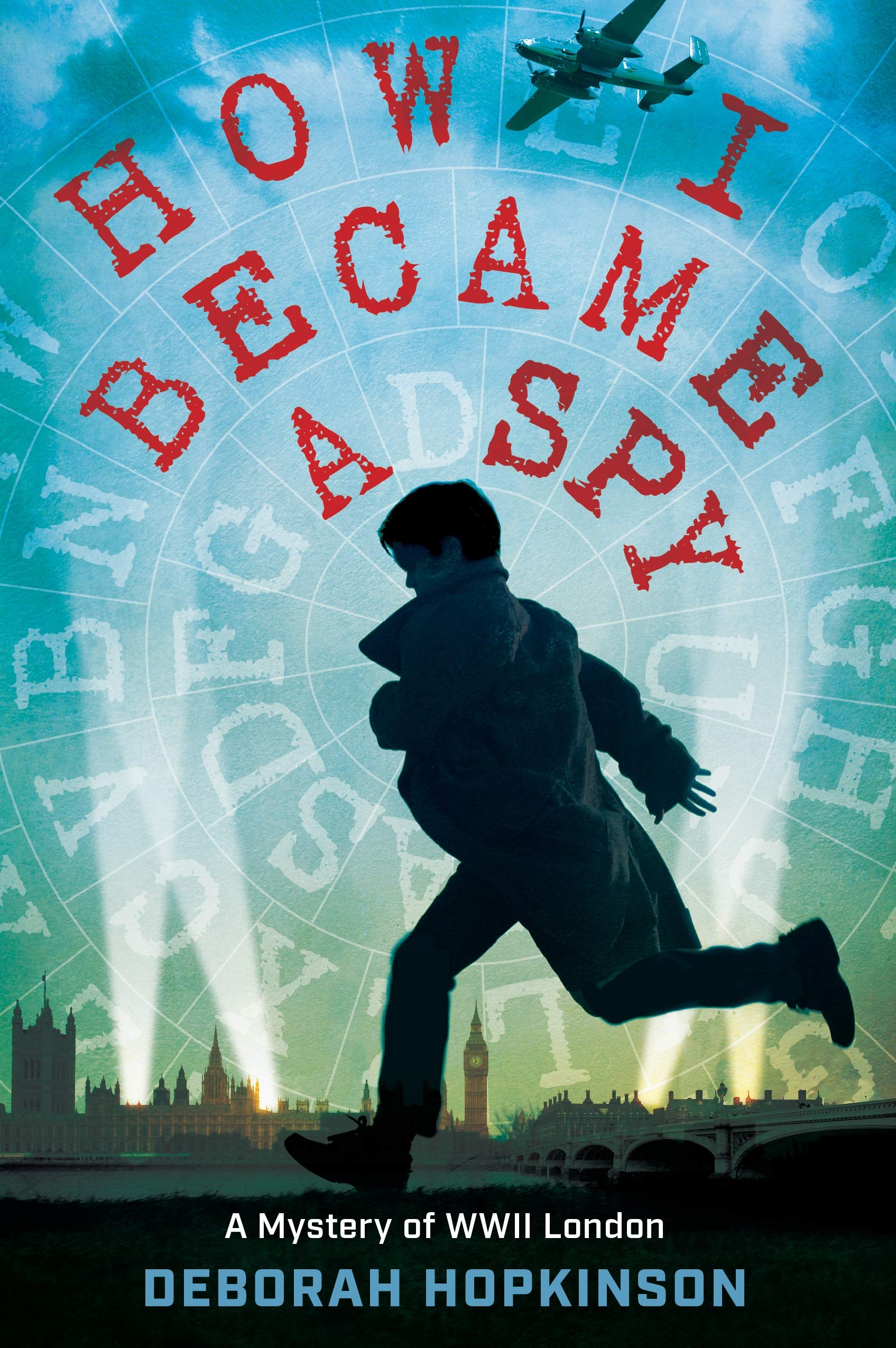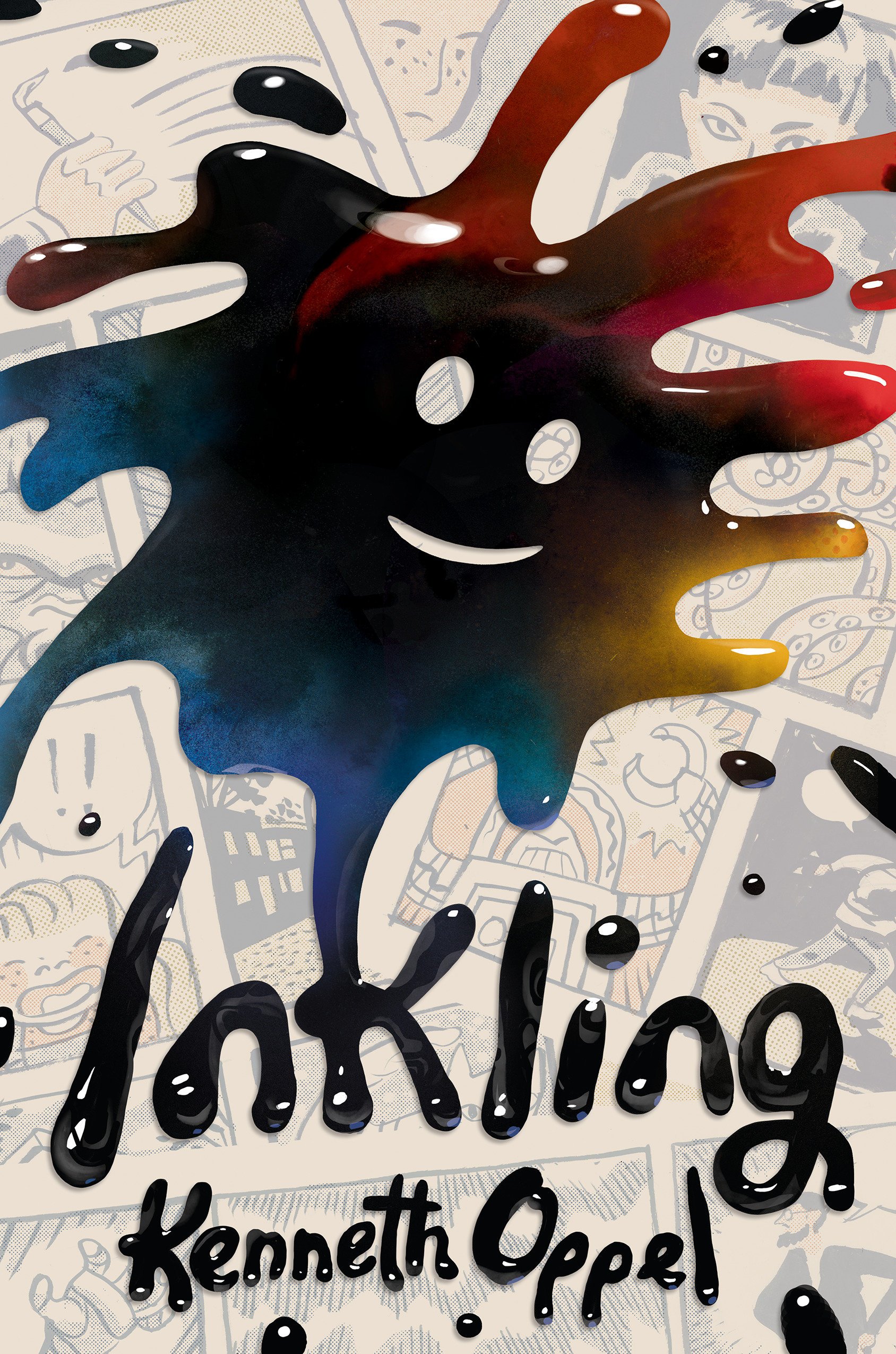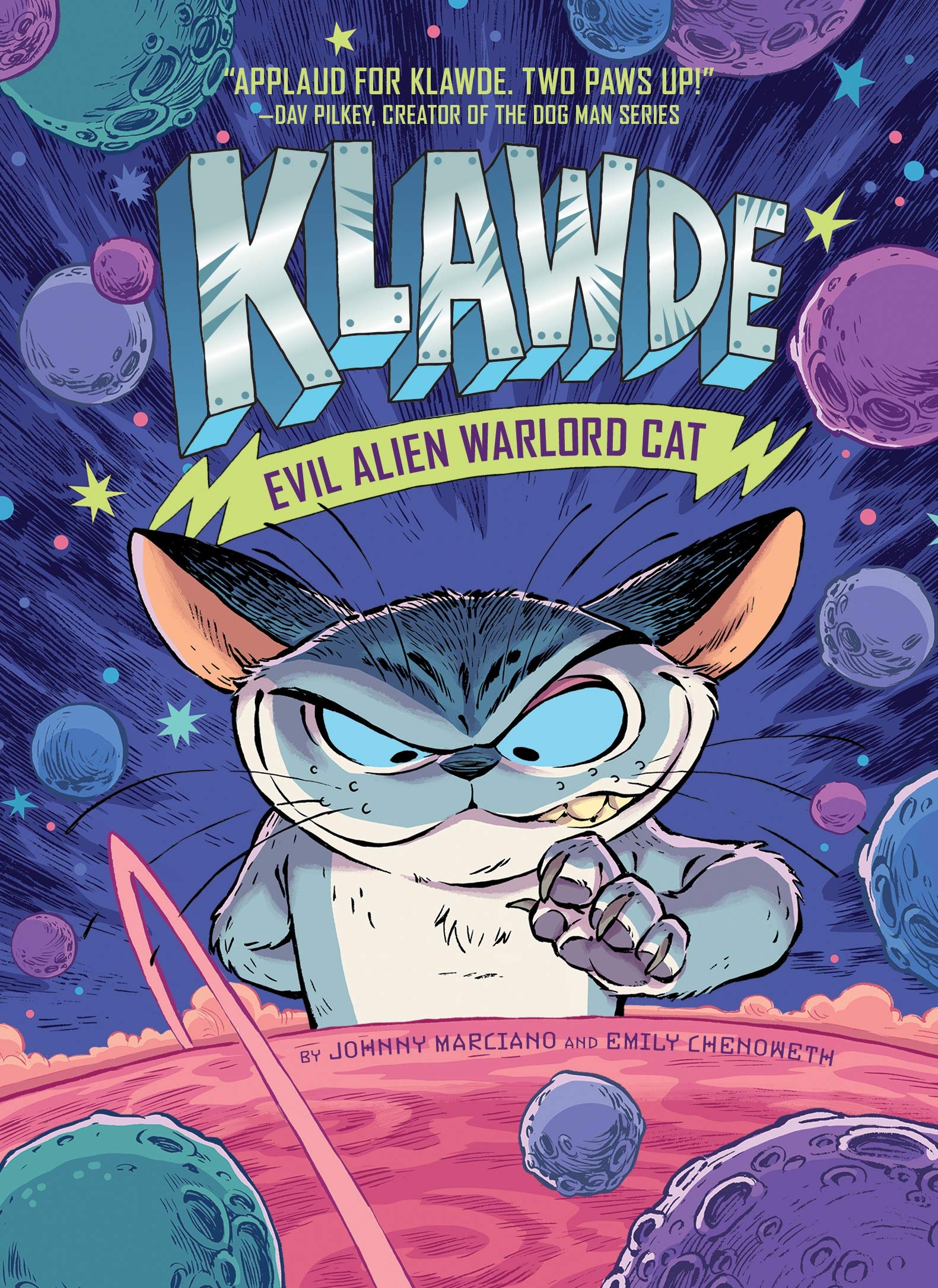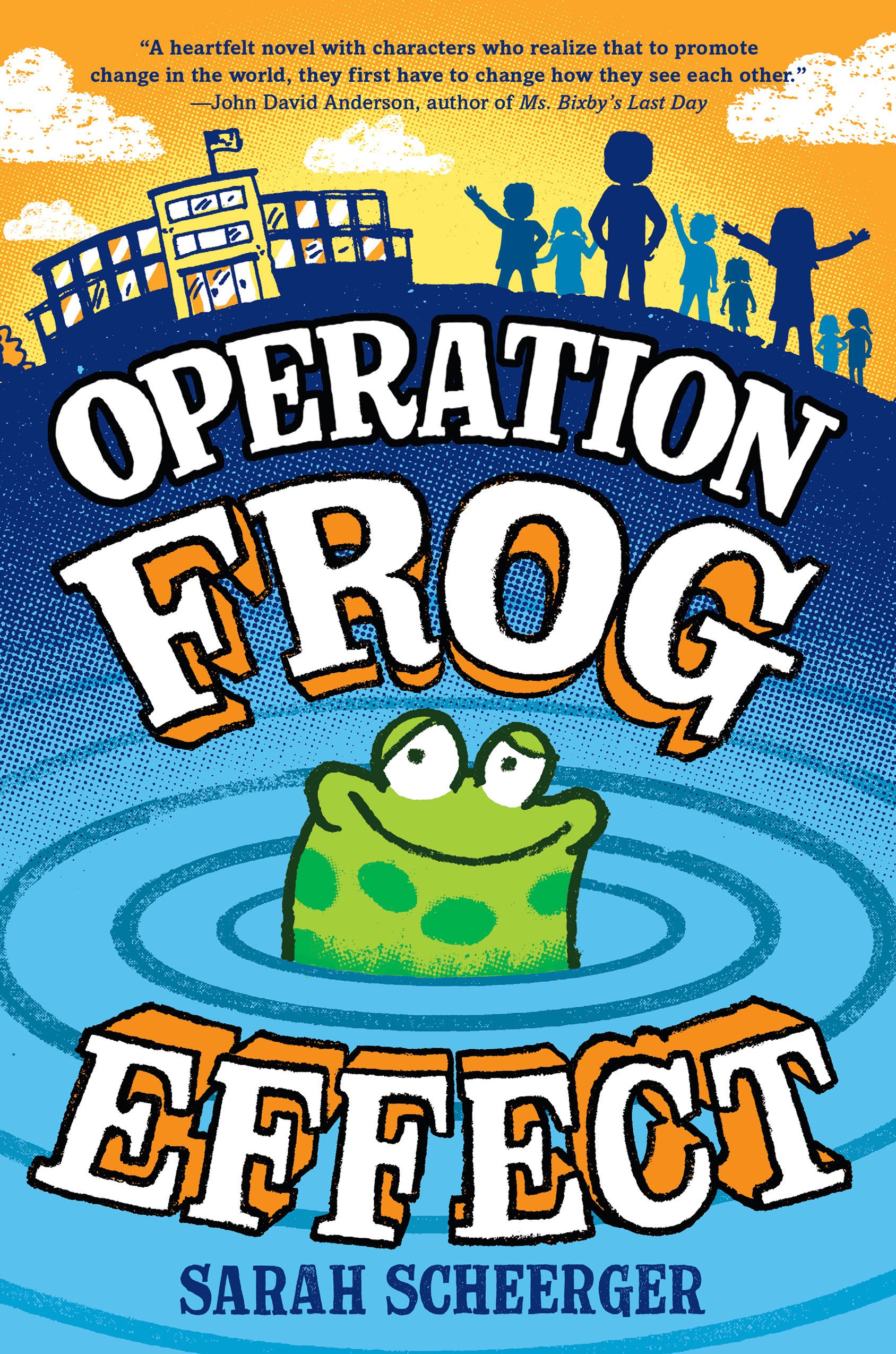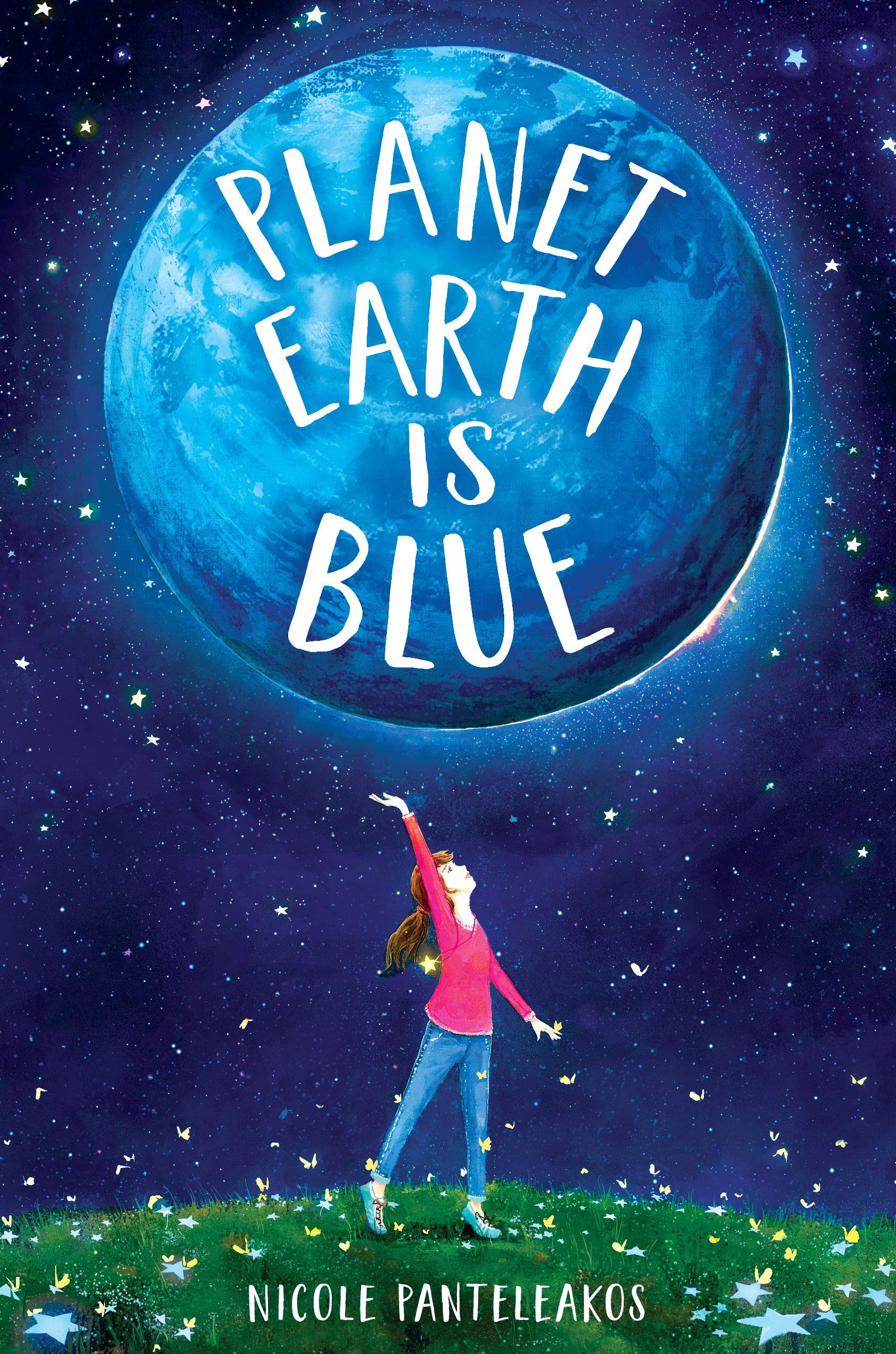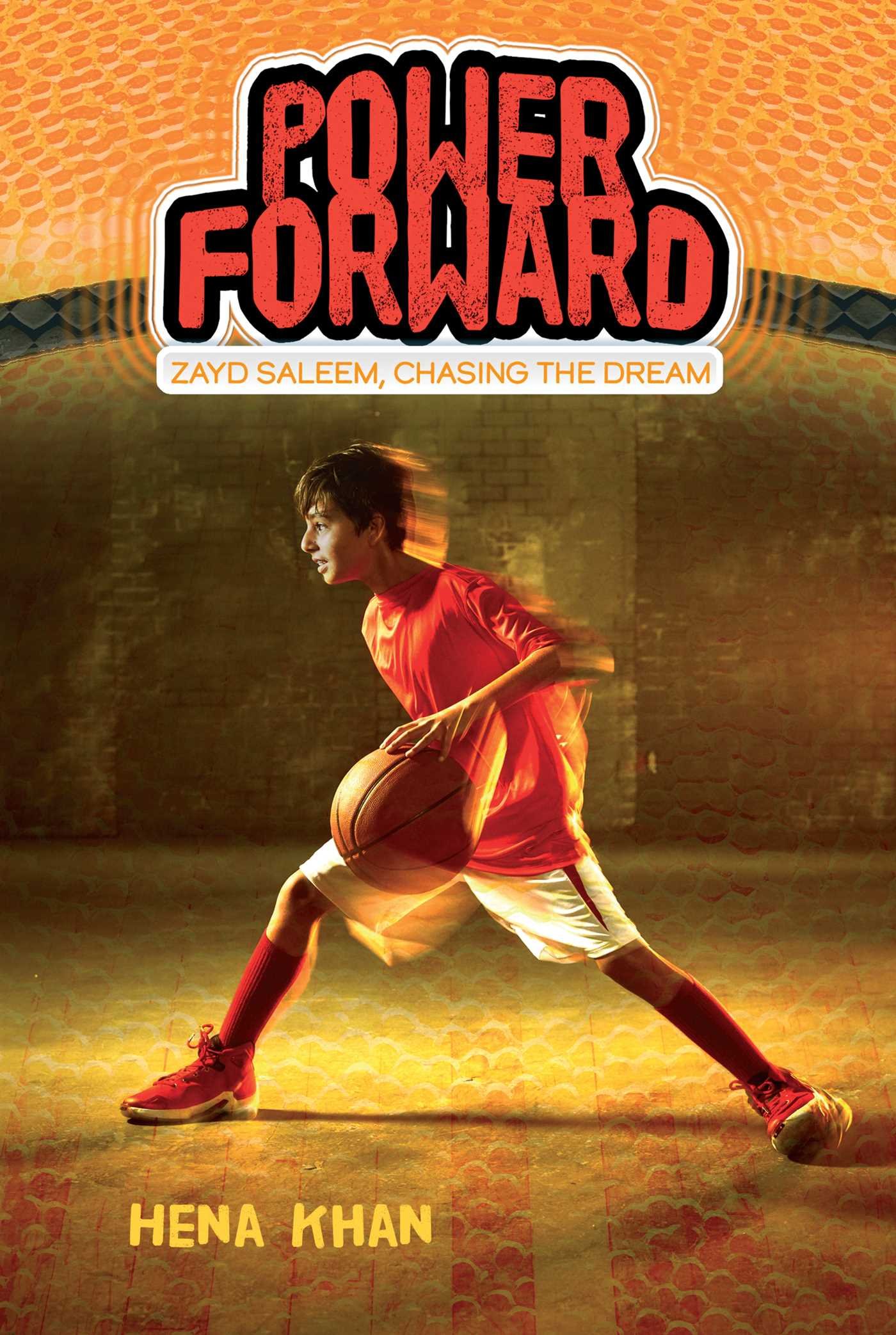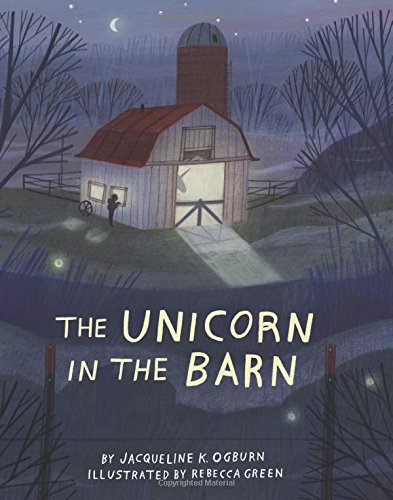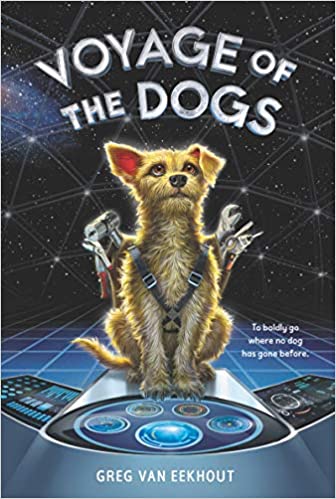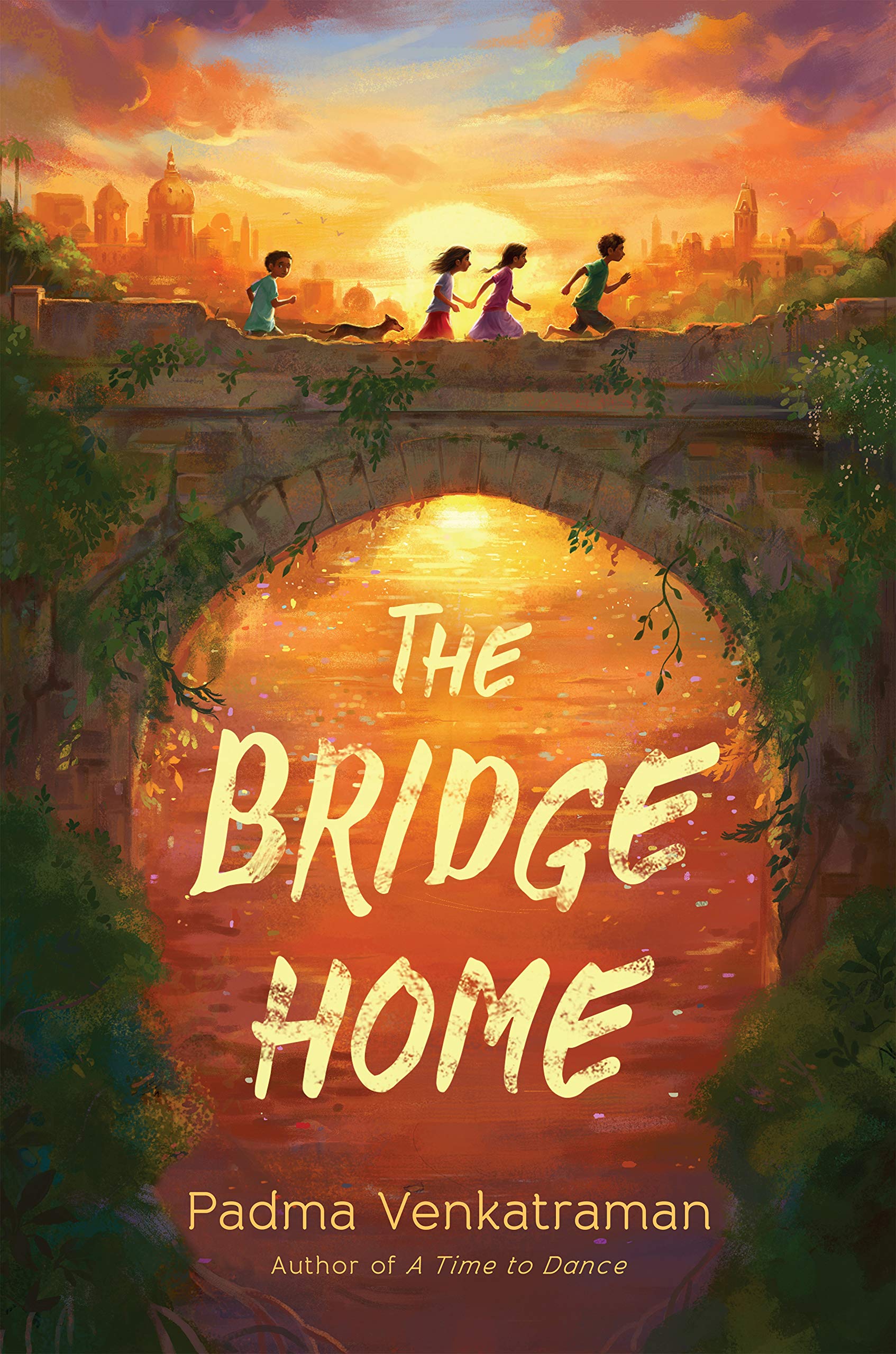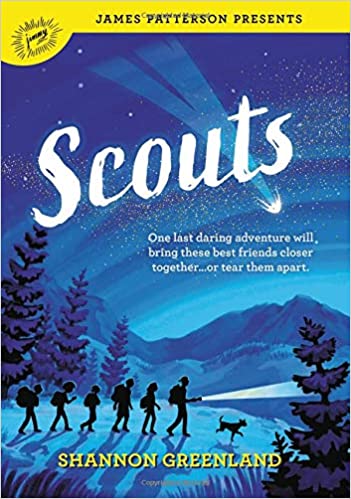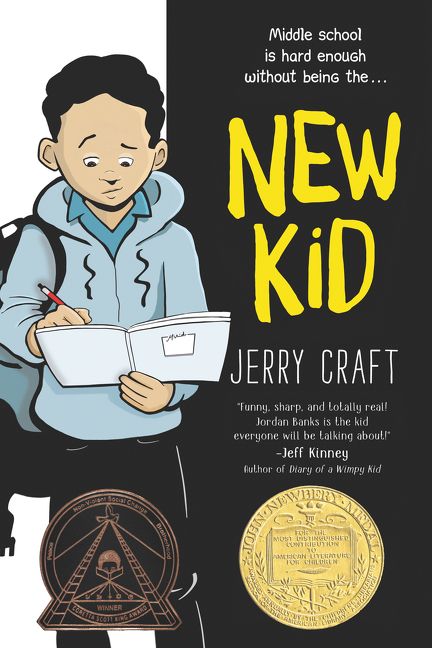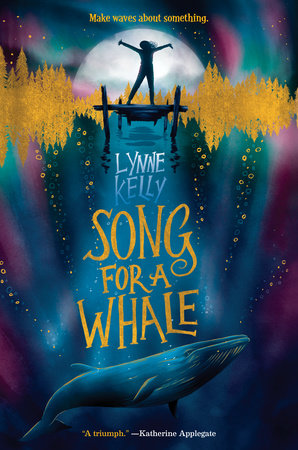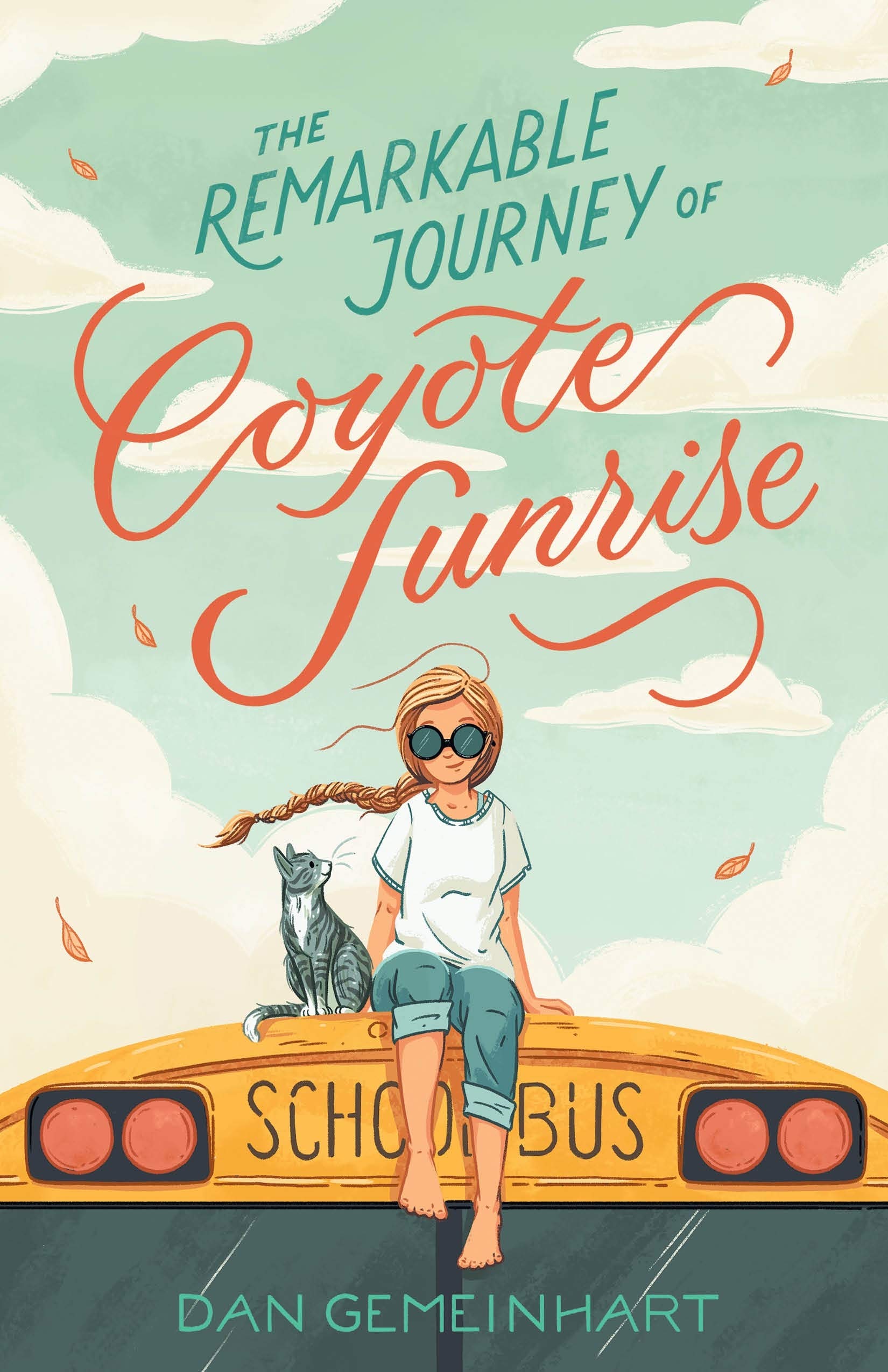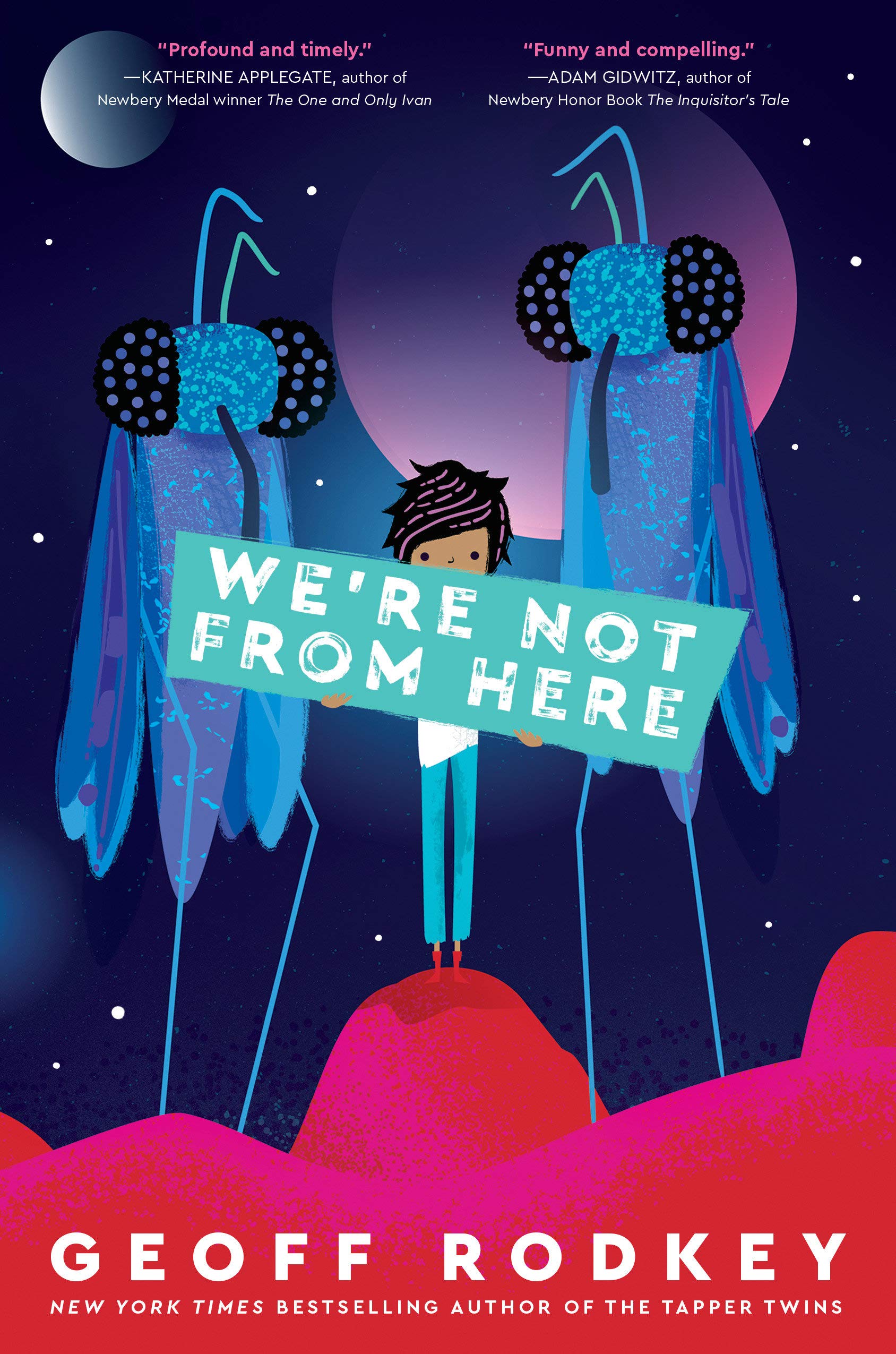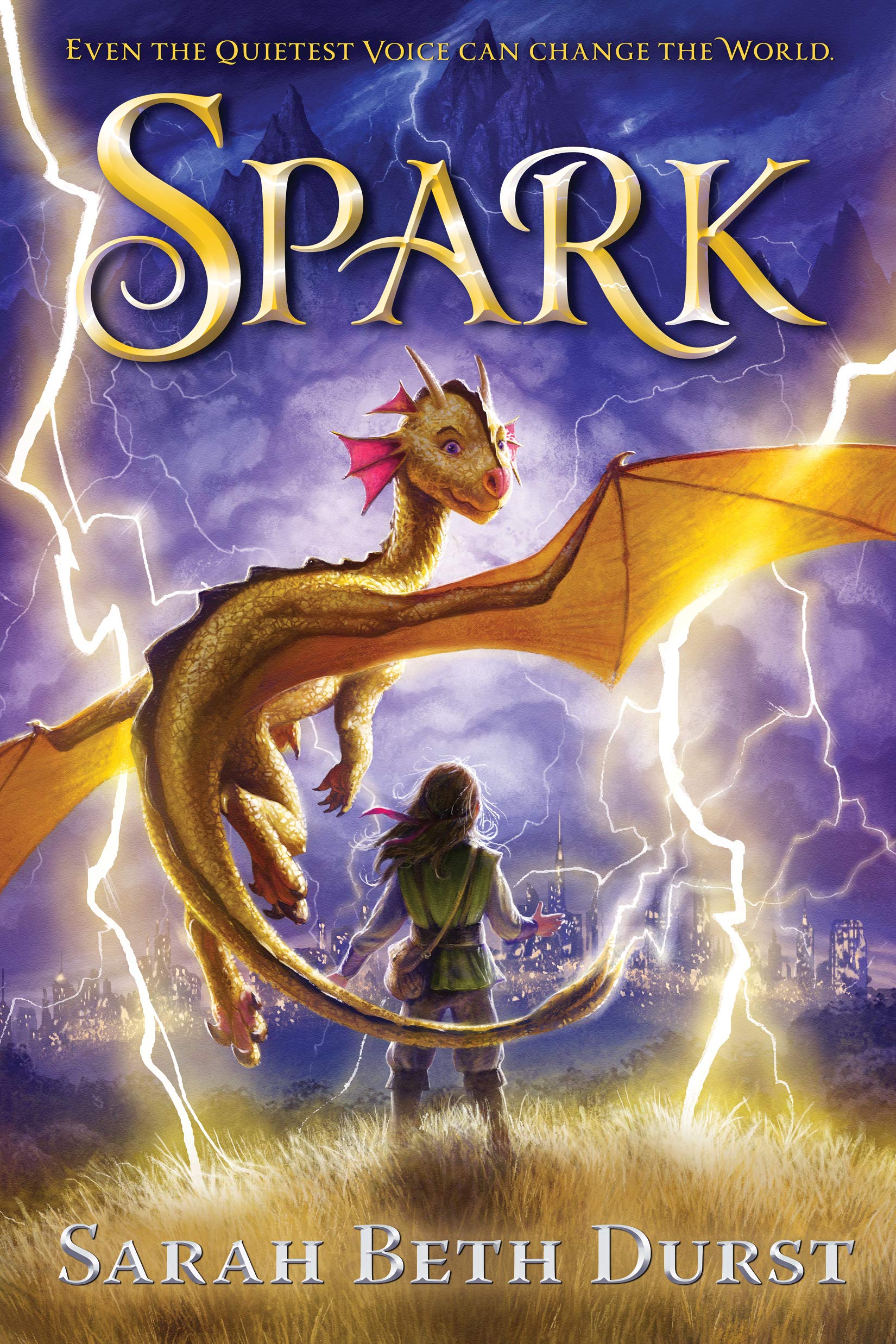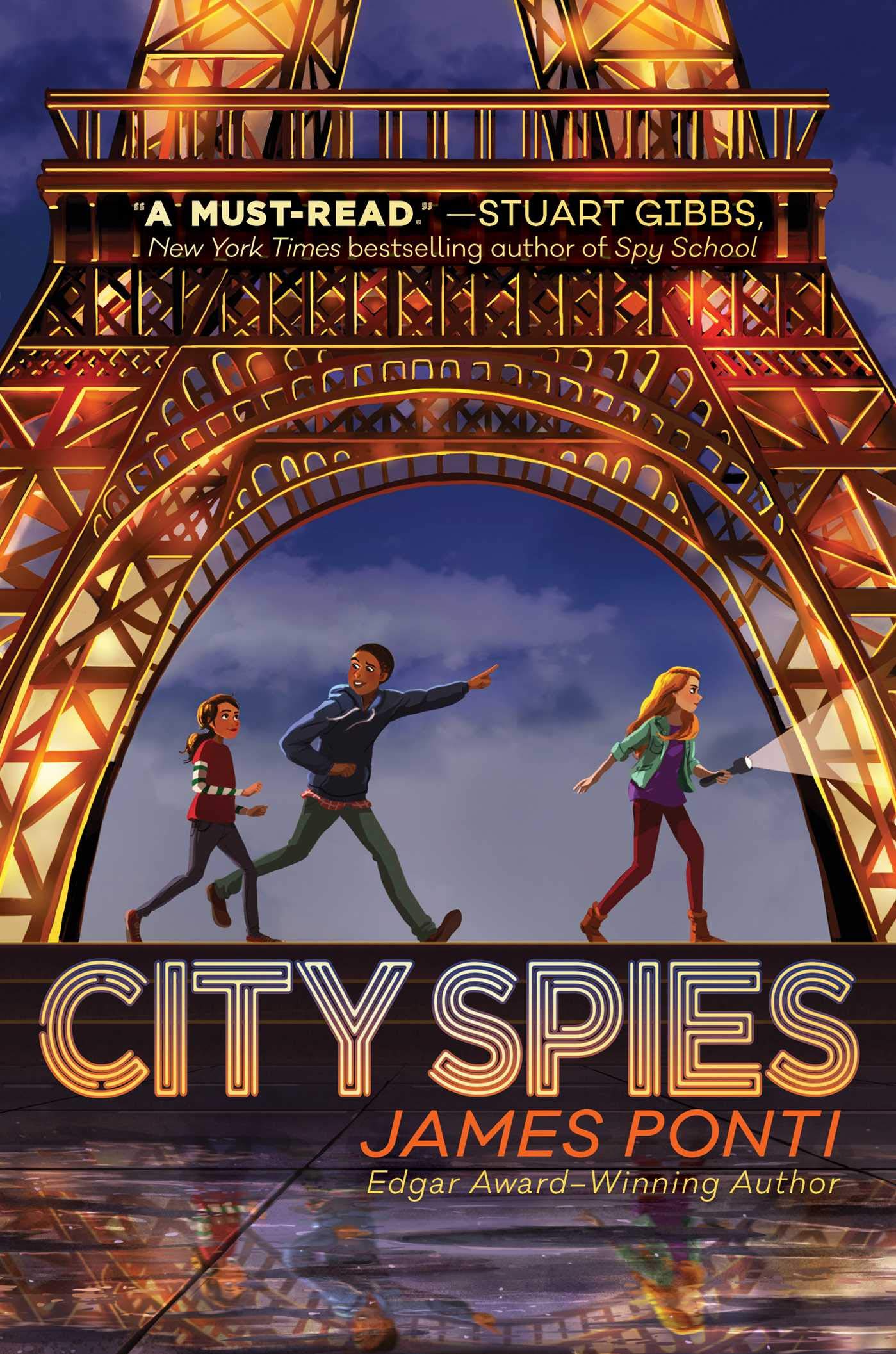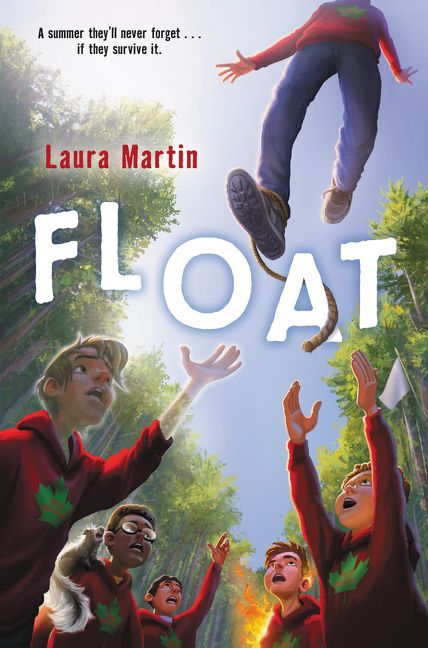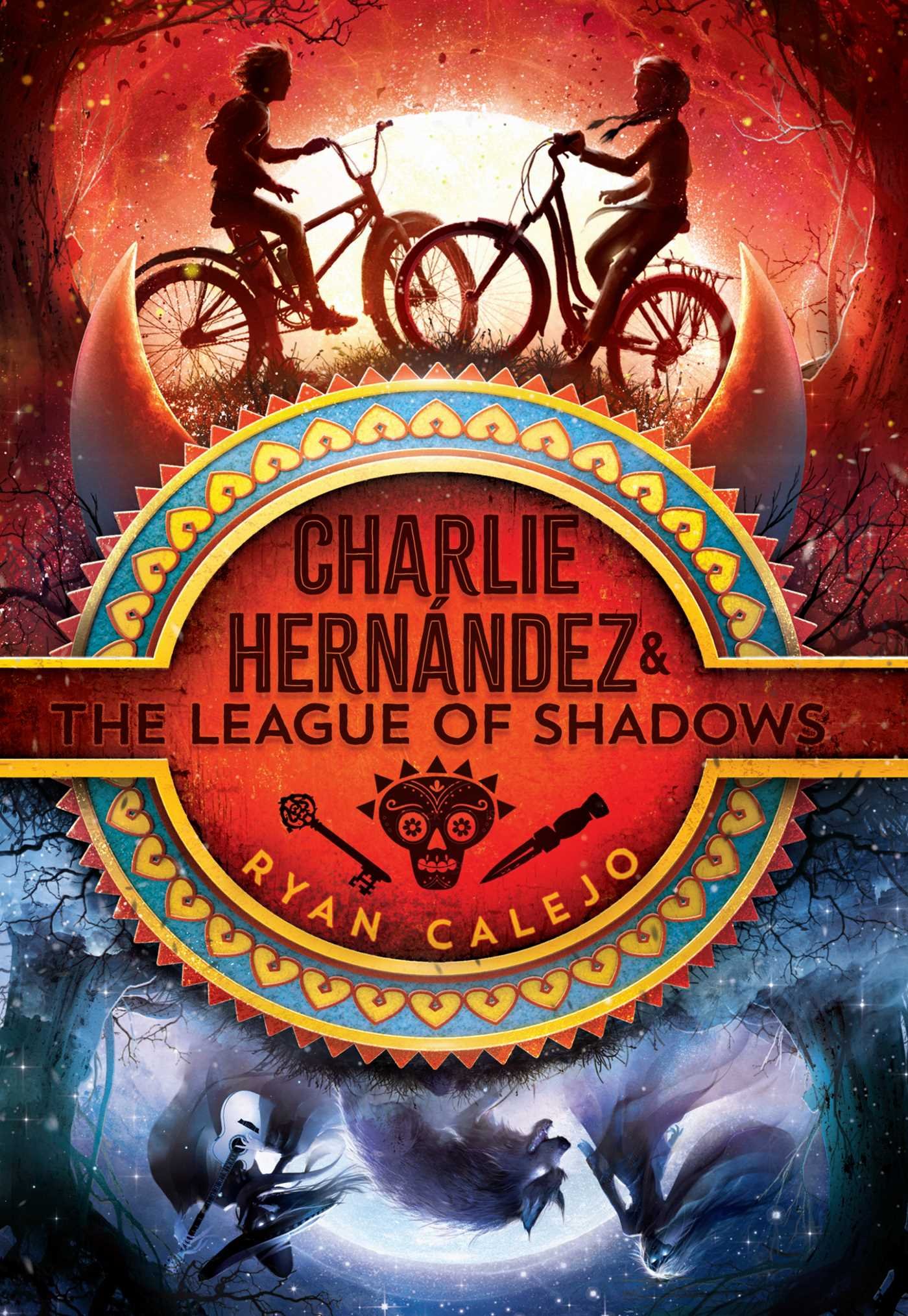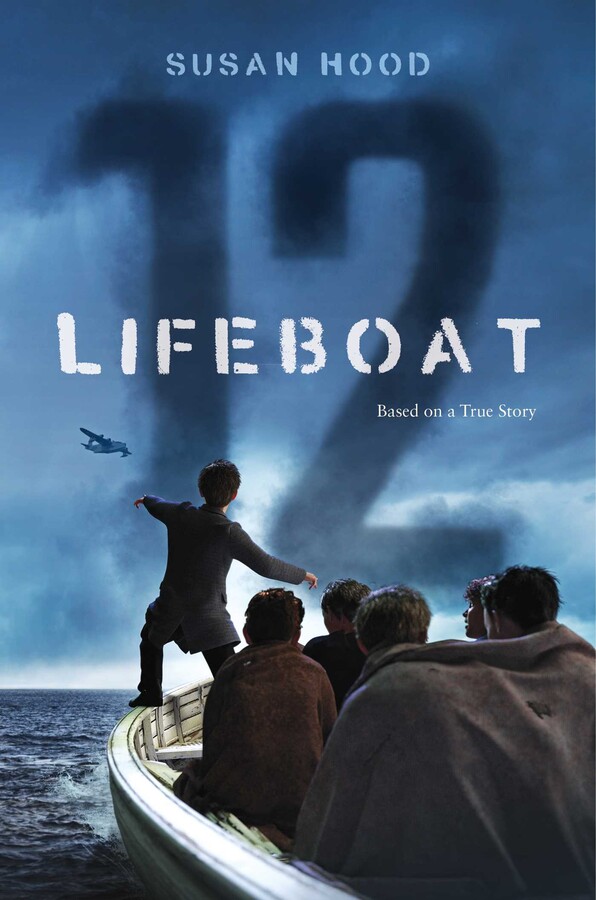 Click each link below to learn more about that topic: