Veterans Elementary School
26940 Progress Parkway • Wesley Chapel, FL 33544
Phone: (813) 346-1400 • Principal: Melissa Bidgood

Veterans Elementary School 
Principal: Melissa Bidgood
26940 Progress Parkway
Wesley Chapel, FL 33544
Phone: (813) 346-1400
Questions?
Have a question or want to provide feedback? You're in the right place! Let's Talk! is designed to streamline communication by giving you a central location to submit a question, concern, or comment. Provide your contact information and someone from our school will get back to you very soon.
ORDER THE 2019-2020 YEARBOOK TODAY!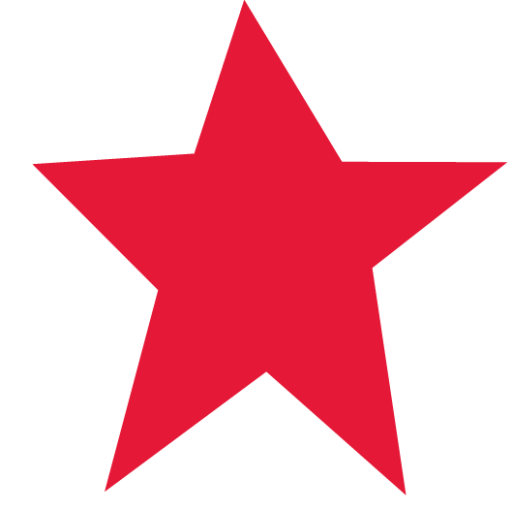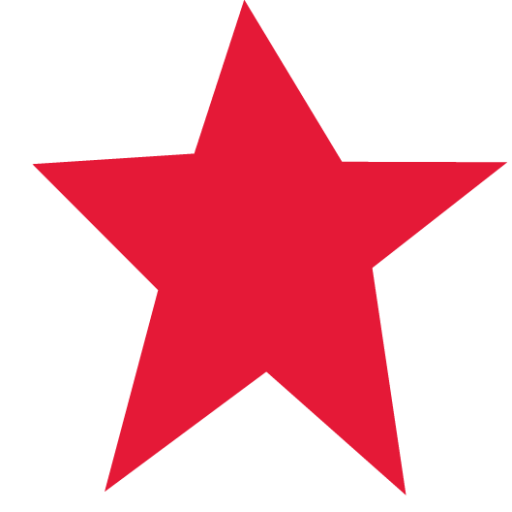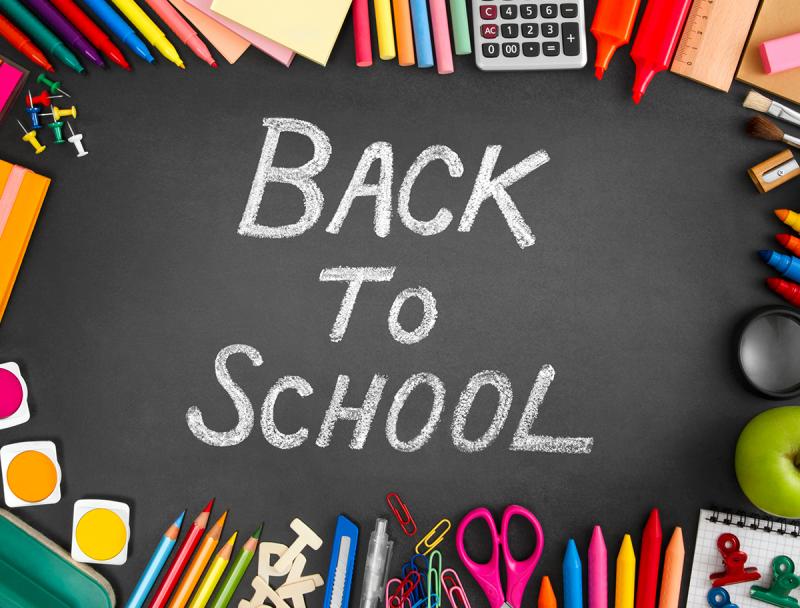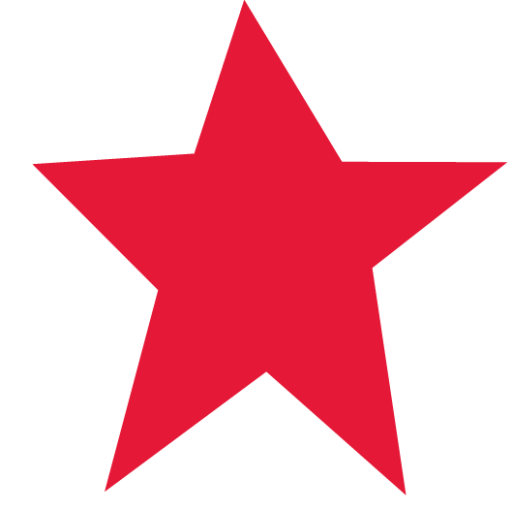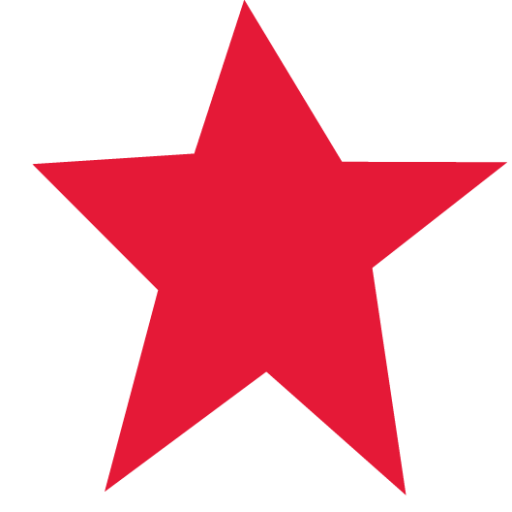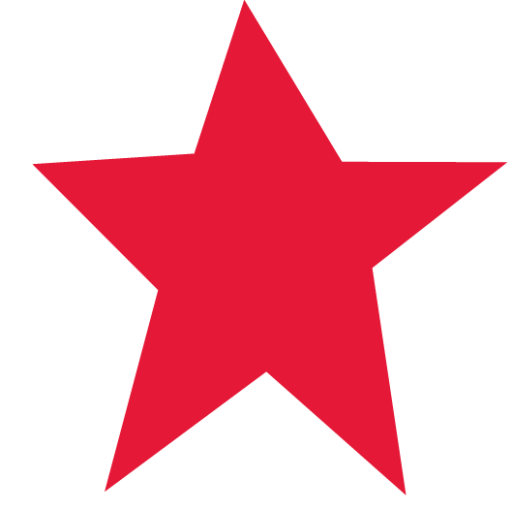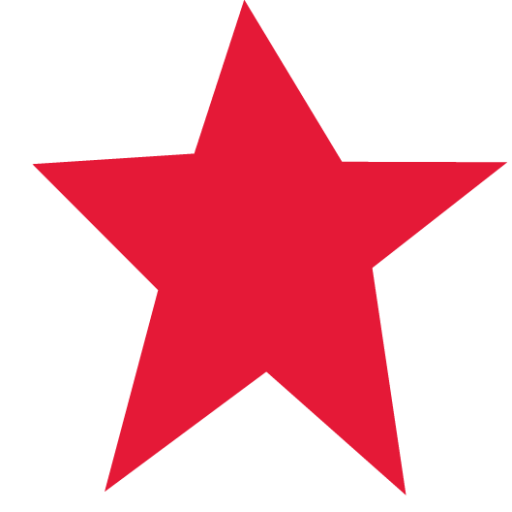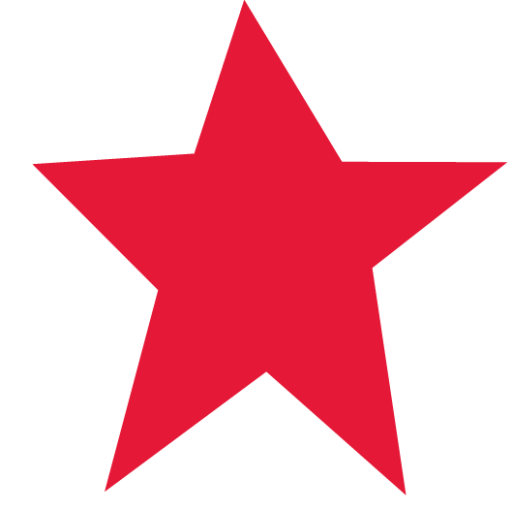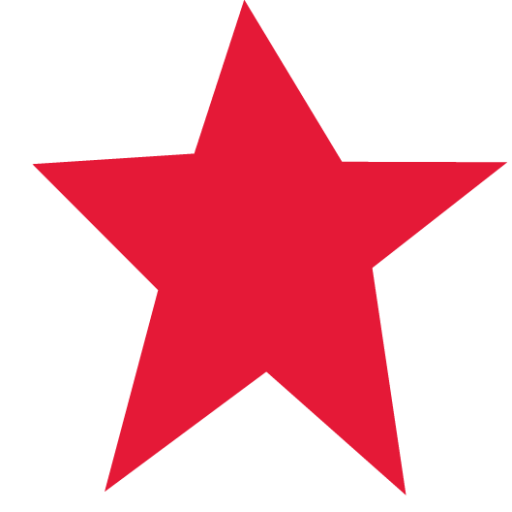 Watch the 2019-2020 SSYRA Favorite Reveal Videos Here!
Watch Ms. Costanzo's Art Videos Here!
Watch Mrs. Thomas' Activity Videos Here!
CALENDAR & Fundraising EVENTS
SSYRA
2020-2021
Click any poster below for more info.