Veterans Elementary School
26940 Progress Parkway • Wesley Chapel, FL 33544
Phone: (813) 346-1400 • Principal: Melissa Bidgood

Veterans Elementary School
Principal: Melissa Bidgood
26940 Progress Parkway
Wesley Chapel, FL 33544
Phone: (813) 346-1400
Questions?
Have a question or want to provide feedback? You're in the right place! Let's Talk! is designed to streamline communication by giving you a central location to submit a question, concern, or comment. Provide your contact information and someone from our school will get back to you very soon.
Safety Information
In order to protect the health and safety of employees and students, those who access Pasco County School locations must self-screen for symptoms and other risk factors of COVID-19. If you answer yes to any of the questions, you should NOT be on a school campus or in a district office. The screeners are accessible on our Covid-19 Screeners page.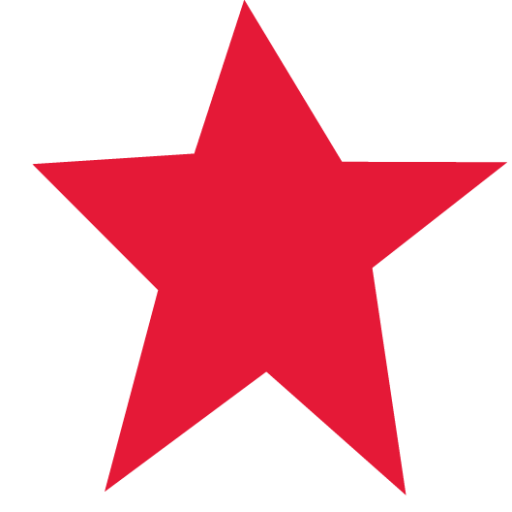 2022-2023 Calendar
Planning vacations for this year around Thanksgiving, Winter, or Spring Break? Wondering when Meet the Teacher Day and Early Release Days are scheduled? Want to know when reports cards are available? You can now download the Pasco County Schools calendar. Get these dates entered in your personal calendar so you can get organized for a successful school year!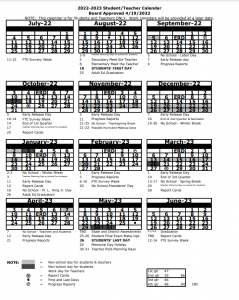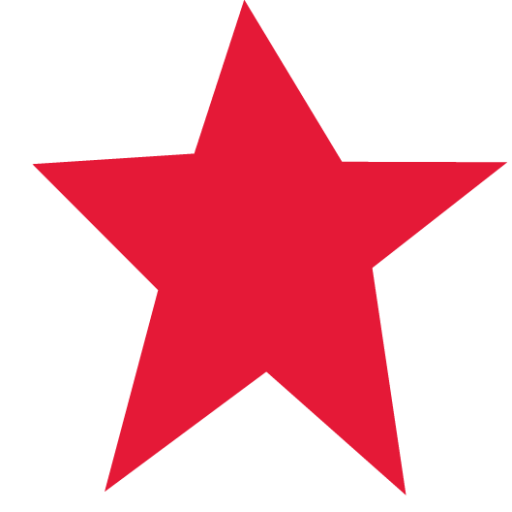 Office Hours: 8:00am-4:00pm
School Hours 9:06am – 3:20pm
Gates Open: 8:50am
Tardy Bell: 9:06am
Dismissal: 3:20pm
Late Pickup: 3:40pm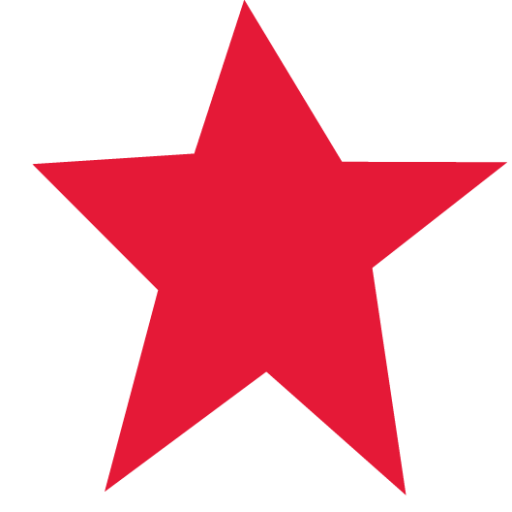 2022-2023 School Supply Lists
SSYRA
2022-2023
Click any poster below for more info.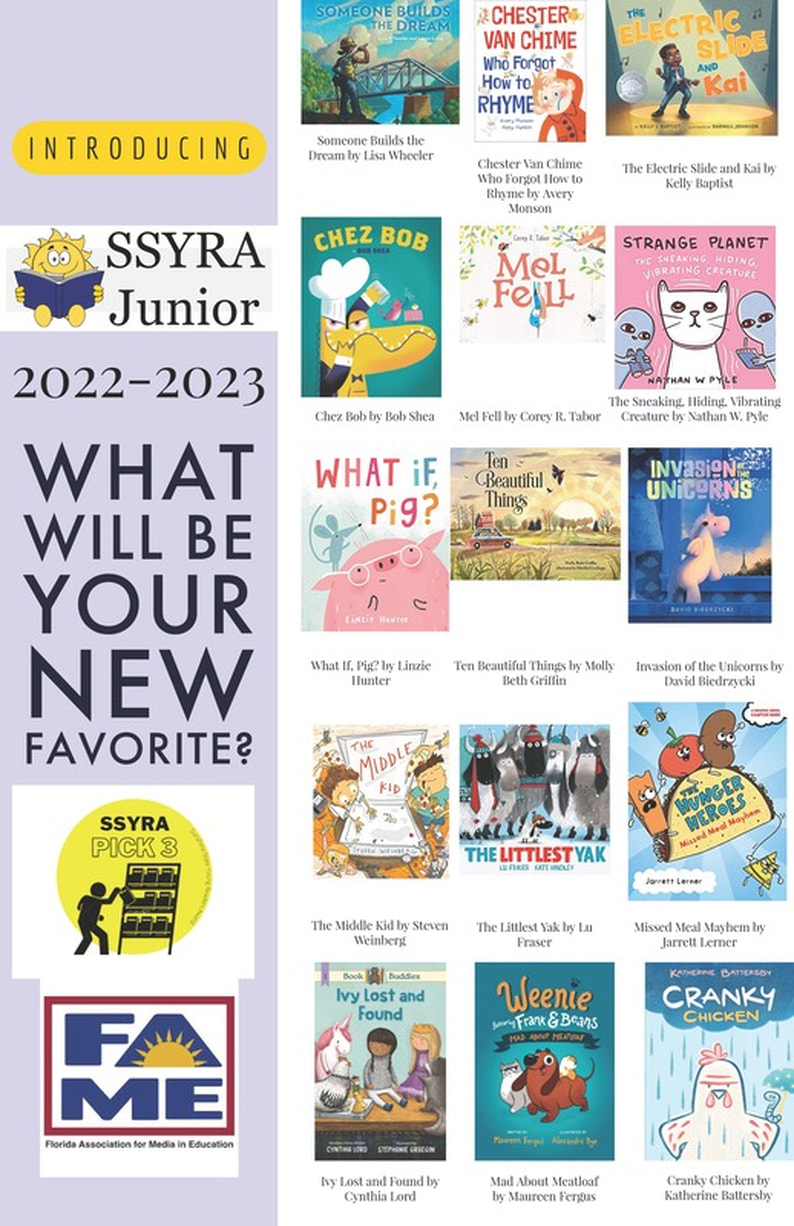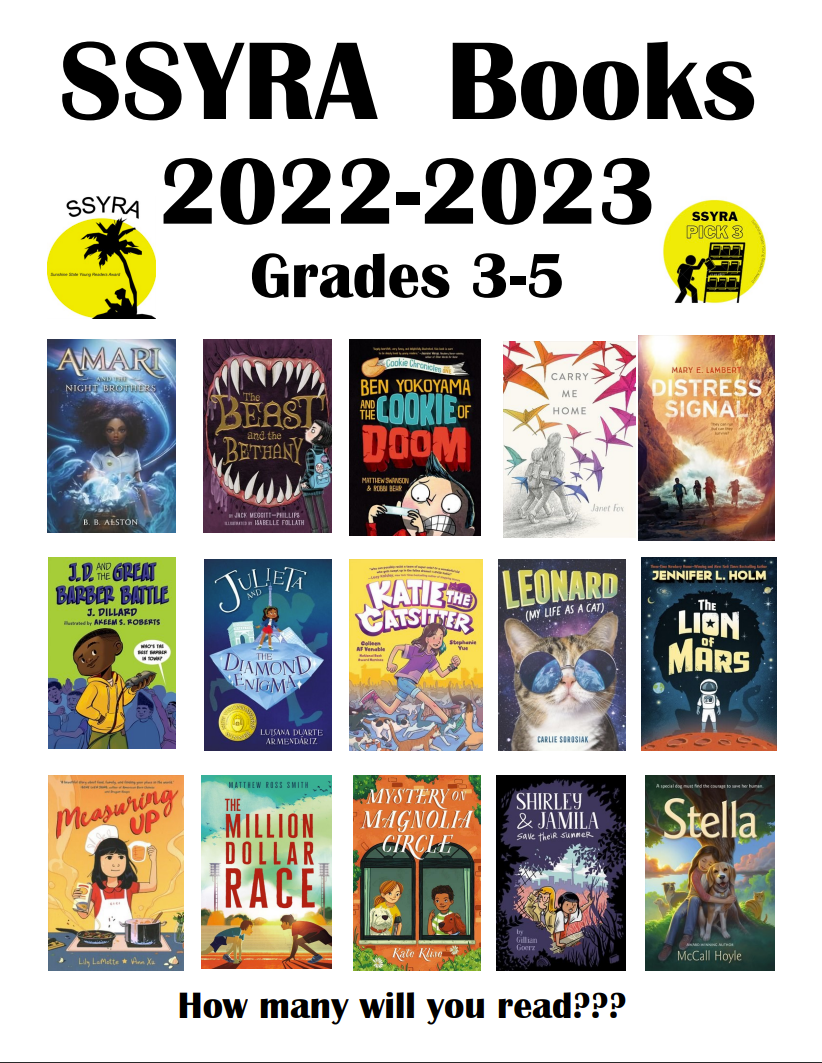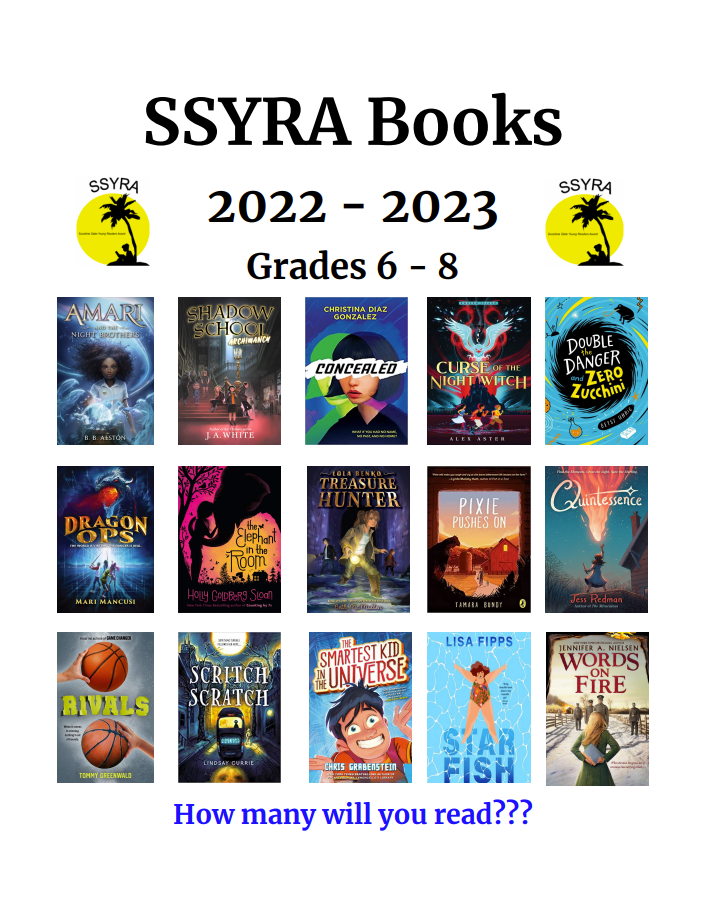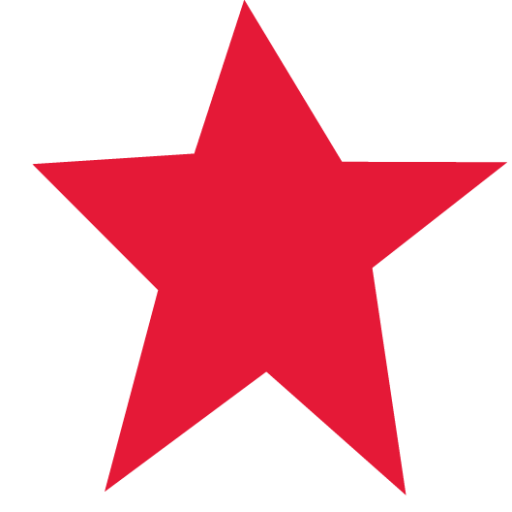 CALENDAR & Fundraising EVENTS
One LEGACY.
Congratulations to the House of Ambition for earning the most house points for the 2021-2022 school year!