For the 2021-22 school year, students will have the opportunity to visit the media center in groups of 5 or less using a media center pass provided by their instructional assistants (IAs). Each student will be allowed to check out 2 books for 2 weeks at a time, as long as there are no overdue books on the student's account.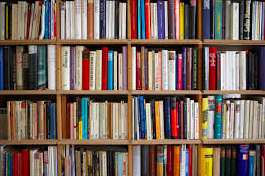 Click here to see what's available in our VES library.
(Select Elementary Schools Media Collections/Veterans Elementary School to see only OUR library books. You may also click the VES Online Catalog icon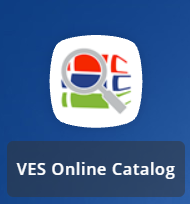 on your MyPascoConnect dashboard to get directly to our catalog.)

Overdue library books may be returned to the front office or brought back to the media center during school hours. Lost or ruined books may be replaced with the same title, paid for with check or cash, or replaced with a title of equal value. Please contact Mrs. Forgas for more information. You can read ebooks on Sora year-round, where there are never any lost, ruined, or overdue charges!
The posters below represent the 2021-2022 Sunshine State (SSYRA) books, which are available to check out on our VES Sora reading app.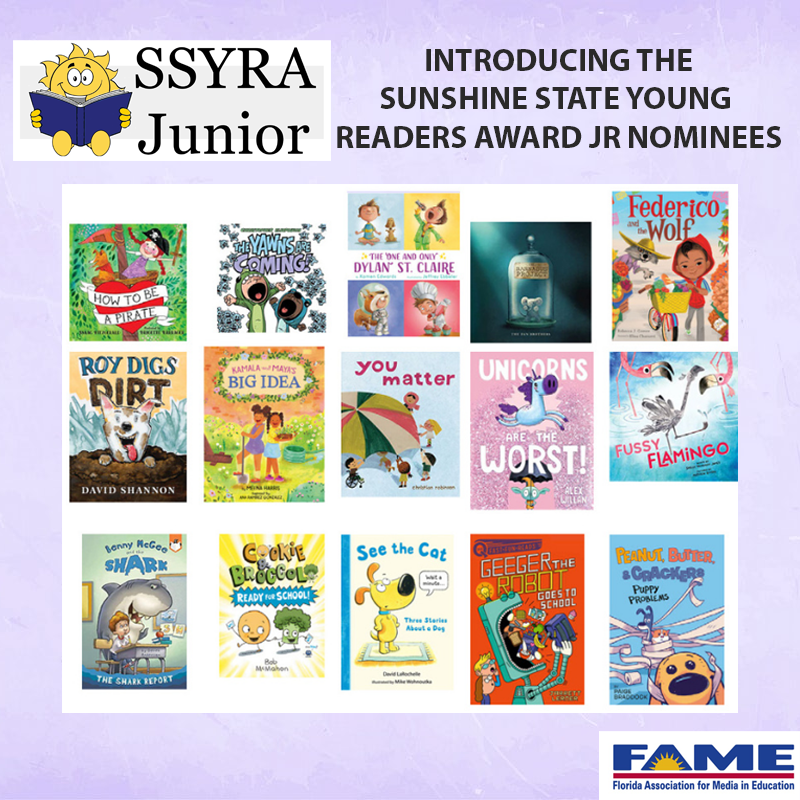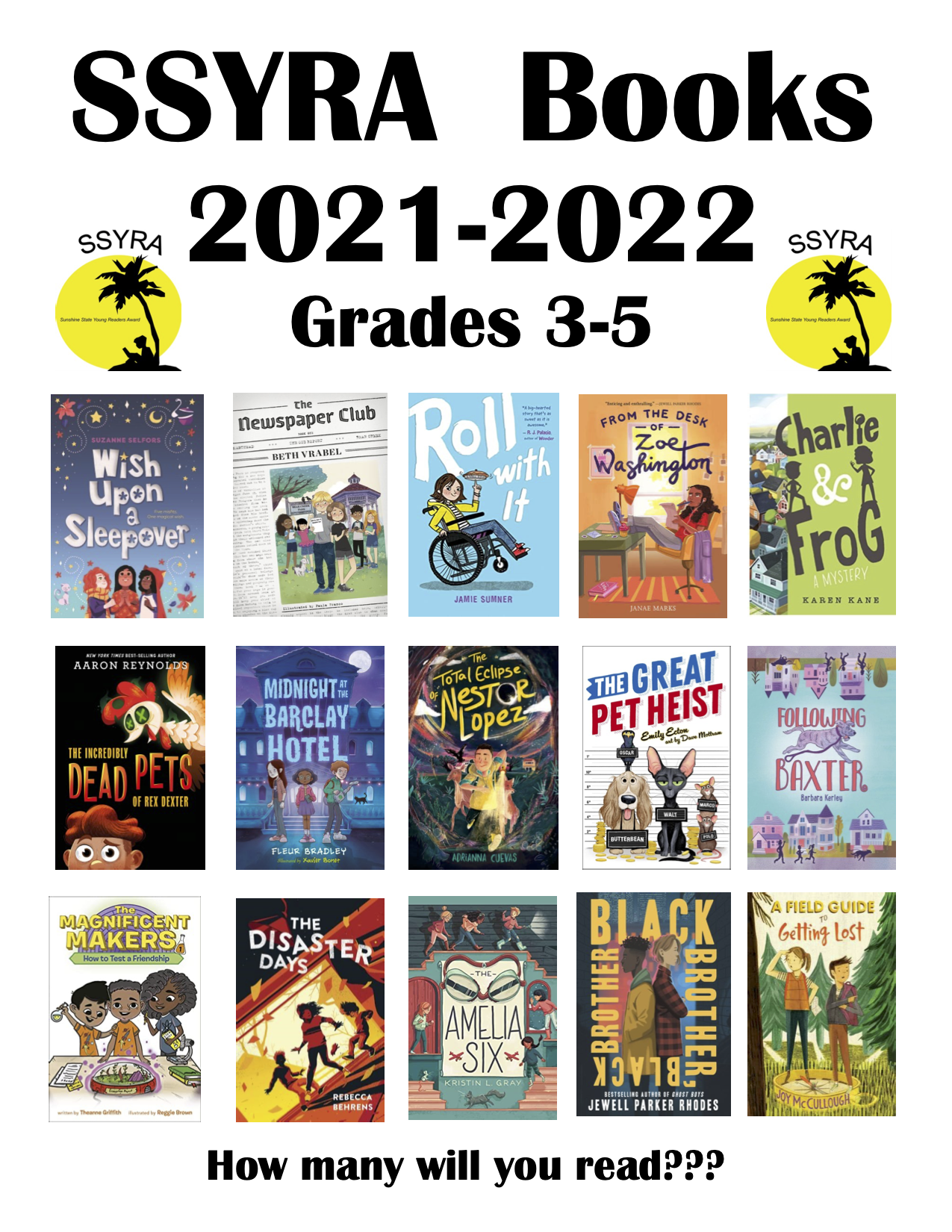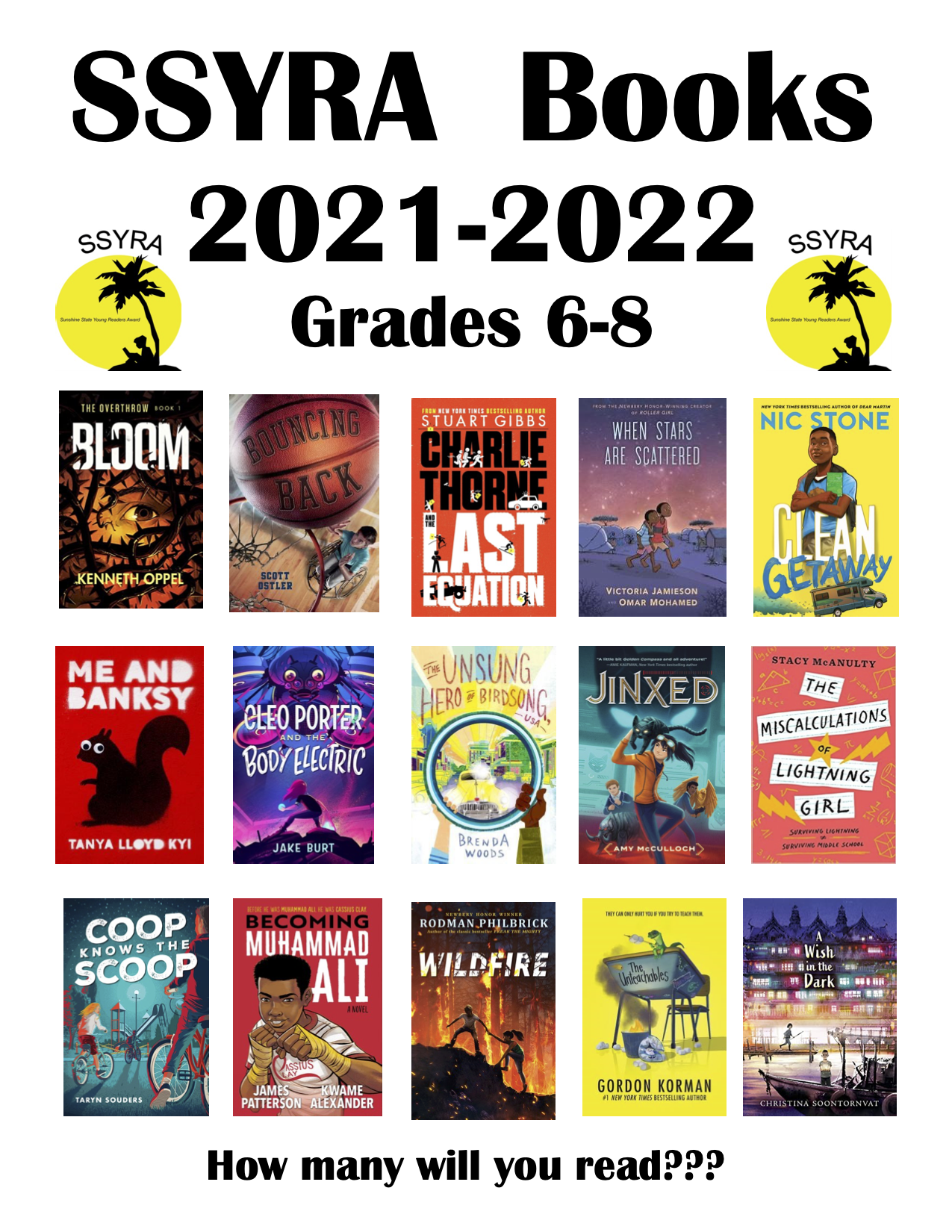 Click each link below to learn more about that topic: