MyLearning SSYRA Course
2021-2022 Sunshine State Incentives!
To start earning incentives, read the 2021-2022 Sunshine State Jr. (K-2nd grade) or Sunshine State (3rd-5th grade) books, then pass the quizzes!
To take a quiz, go to your MyPascoConnect dashboard and click the MyLearning icon: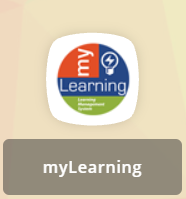 then open the 2021-2022 SSYRA course: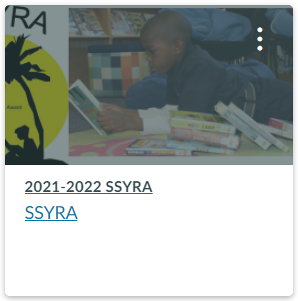 The first time you see the course on your MyLearning dashboard, you will have to "Accept" the course. If you "Decline" the course you will need to contact Mrs. Forgas to invite you again. Once you have accepted the course and opened it, click the poster where your book is located, then click the book you read, and take the quiz. You have three chances to score 80% or higher. Incentives are delivered every Friday. Check the shout-outs page below to see what kind of incentives you can earn.
SSYRA
6th-8th Grade Books
This year, we do not have quizzes for the 6th-8th grade Sunshine State books, but students are welcome to write a book review or record a book talk video for any of the titles to receive an SSYRA brag tag: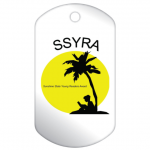 To learn how to create a book review, check out this cute instructional video. It was created in Great Britain, so some terms and spellings may be different than we're used to seeing here, but the general ideas are the same. You can apply what you learn in the video to help you create your own written book review or book talk video. Turn your work in to Mrs. Forgas.
Click any poster below to learn more info about each Sunshine State (SSYRA) book:
Click each link below to learn more about that topic: