Sunshine State Prize Drawing
One Earned Brag Tag = One Entry into the Prize Drawing!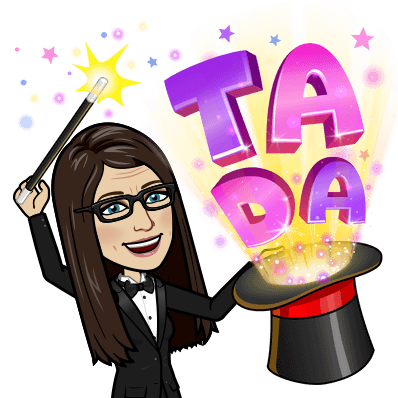 Here's how the Prize Drawings work:
For every Sunshine State Brag Tag you earn, you will also earn an entry into the next Prize Drawing.
Prize Drawings will be immediately before each VES Book Battle in December and May.
You do not have to be present and you do not have to qualify for the Book Battle to win a prize.
All prize winners will be announced on this page and prizes will be delivered to the classroom.
Once an entry is drawn, it will be removed from the drawing. A student may not earn more than one prize during the same drawing, but if a prize is earned in December, that student may earn a prize again in May if he/she still has entries in the drawing. All non-winning tickets in December are added to the May drawing.
Prizes and winners for the December and May drawings are listed below.

Gift Bag
Free Yearbook
Lunch with Mrs. Forgas and Mrs. Martinez
Center Ice Family 4 Pack
Reading Time in Media Center
Class Time with Robots and VR Headsets
Principal for 1/2 Day
Librarian for 1/2 Day

Businesses interested in donating prizes may contact Mrs. Forgas.
Click each link below to learn more about that topic: